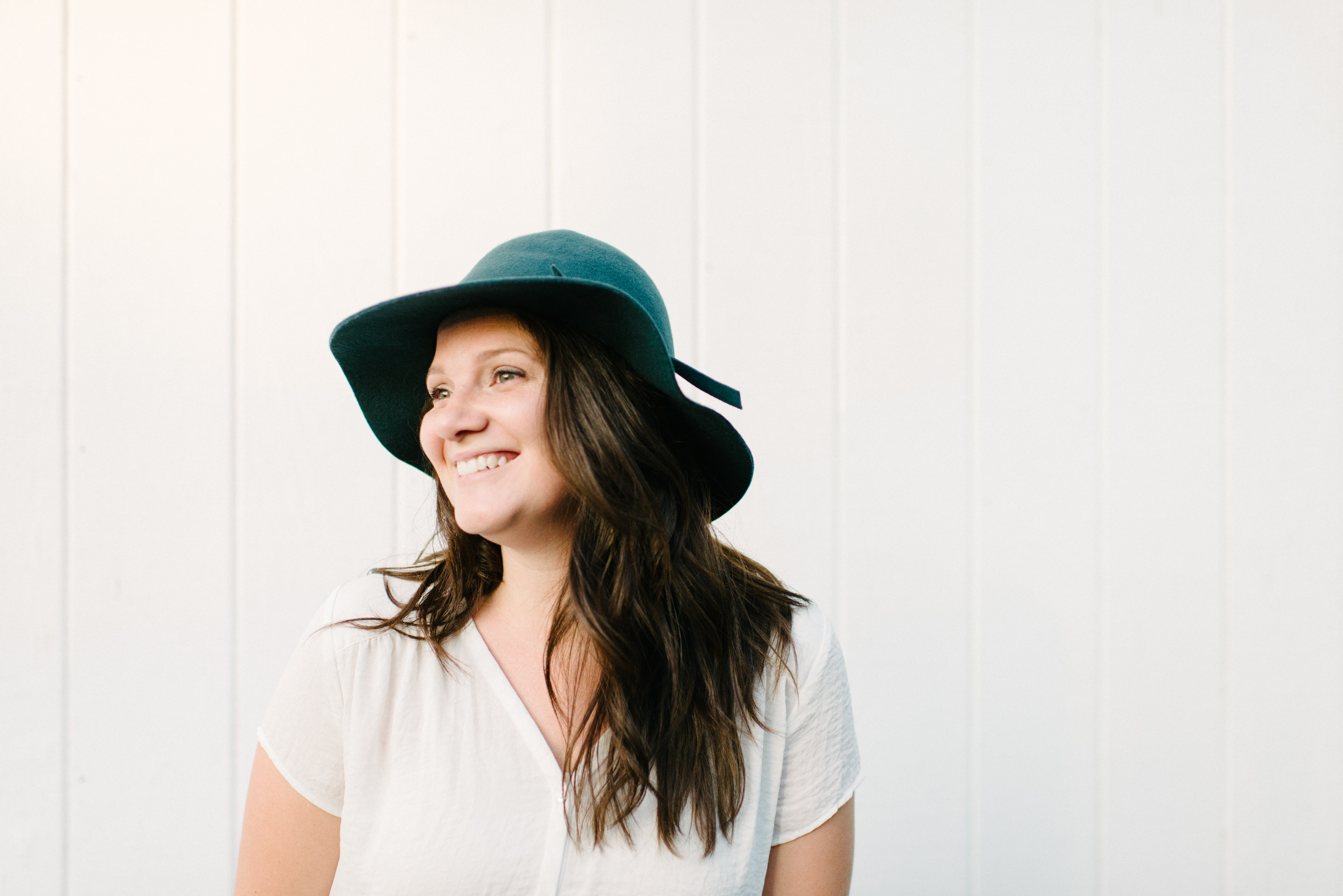 Photo by: Lauren W Photography
Traveling the world is something I've always wanted to do. I've had the opportunity to go to Mexico, Jamaica, Ecuador, and New Zealand. I can't wait to explore Europe soon! Green + Italy 2020!! Yes, please!
If I could, I would hibernate through the whole winter. Anything below freezing and I am NOT going outside. We need groceries? It's ok, we can eat canned corn until it gets warmer.
I got my first SLR the summer before junior year of high school from my boyfriend, Vince. A few years later, I married him. I'm pretty smitten with this guy. There is nothing like watching a man become an amazing father to make you fall deeper in love.
I have the best kids. I know everyone says that but it's really true this time. Lucy is eight, she's super spunky and the best cuddler on the planet. And then there's my five (and a HALF) year old, Max, my fearless, goofy, boy who really likes to pick on his big sister and hates shirts.
Jesus is King of my life and I give Him all of the glory. When owning my own business gets tough or when I feel discouraged I know I find my worth in Him, not in my abilities. I'm so grateful for my church family that supports me and loves me unconditionally.
A few more important things you should know, my favorite food is carbs. I don't like coffee and I would pretty much eat sweets at any given moment.
Want to know more about me? Let's grab coffee! Or tea! Or Hot Cocoa!
Photo by: Lauren W Photography