I feel like I said all the sentimental aunt-things in their engagement blog post. But maybe I can squeeze in just a few more.
Bradley, I'm so incredibly proud of the man you have become. I don't get to take much credit for it but I like to think those toddler years spent watching Barney with me helped, and maybe the teenage years you spent in our youth group. But, lets be honest, most of the maturing and growing up you've done was by God's grace and because of your compassion and love for others.
Joanna, I know I already sent you this text but the photo of your sister hugging you makes me weep. She + I sat and had many discussions and prayed for you so many times. I'm just so incredibly grateful for where you are now and how far you've come. I love you both so much and I'm so happy I got to be a part of your big day.
Ps. I'm going to try not to overload you on the boat pictures but….. HELLO EPIC! Shout out to Katie's Blooms for flowering them and Lyndsay from Lake Lyndsay for supplying that gorgeous boat. Without you my boat-dreams wouldn't have come true!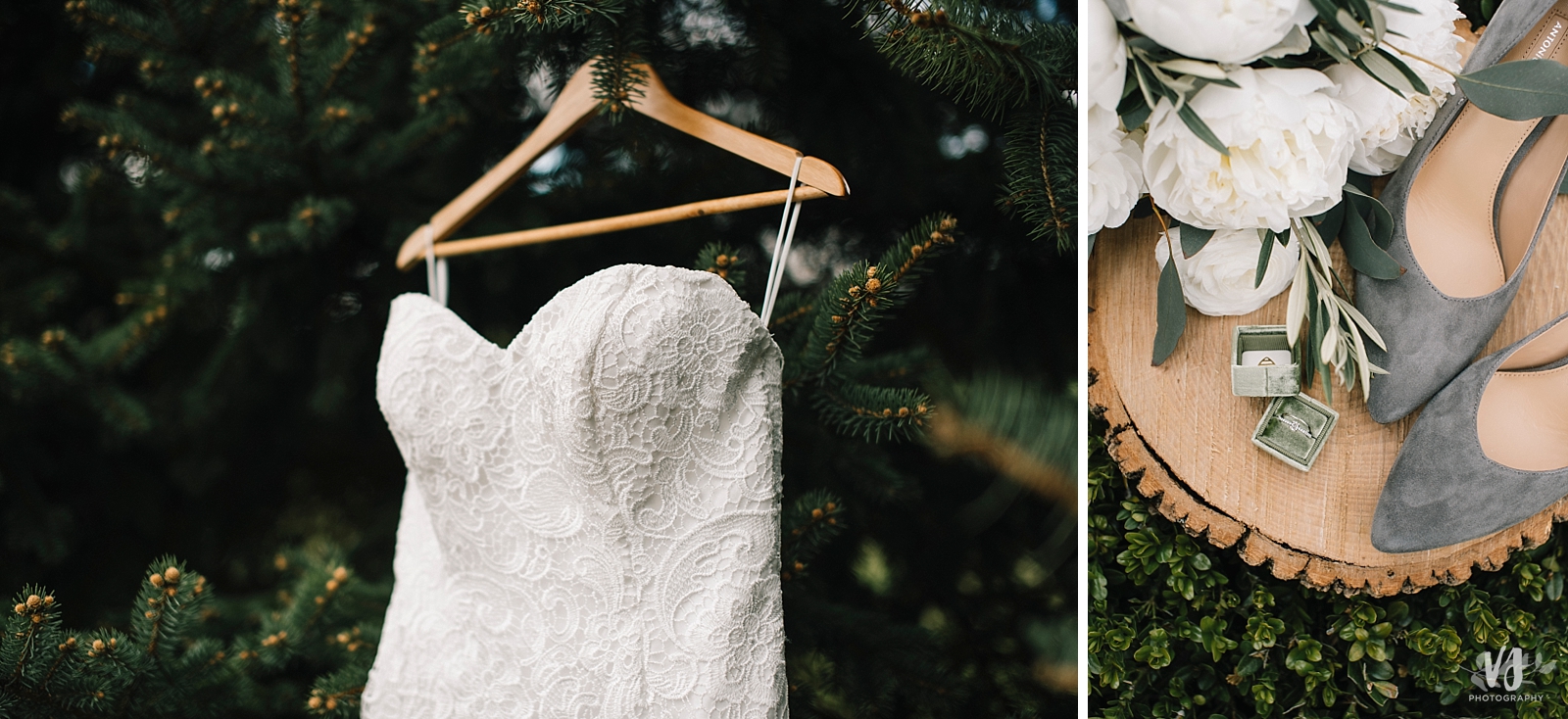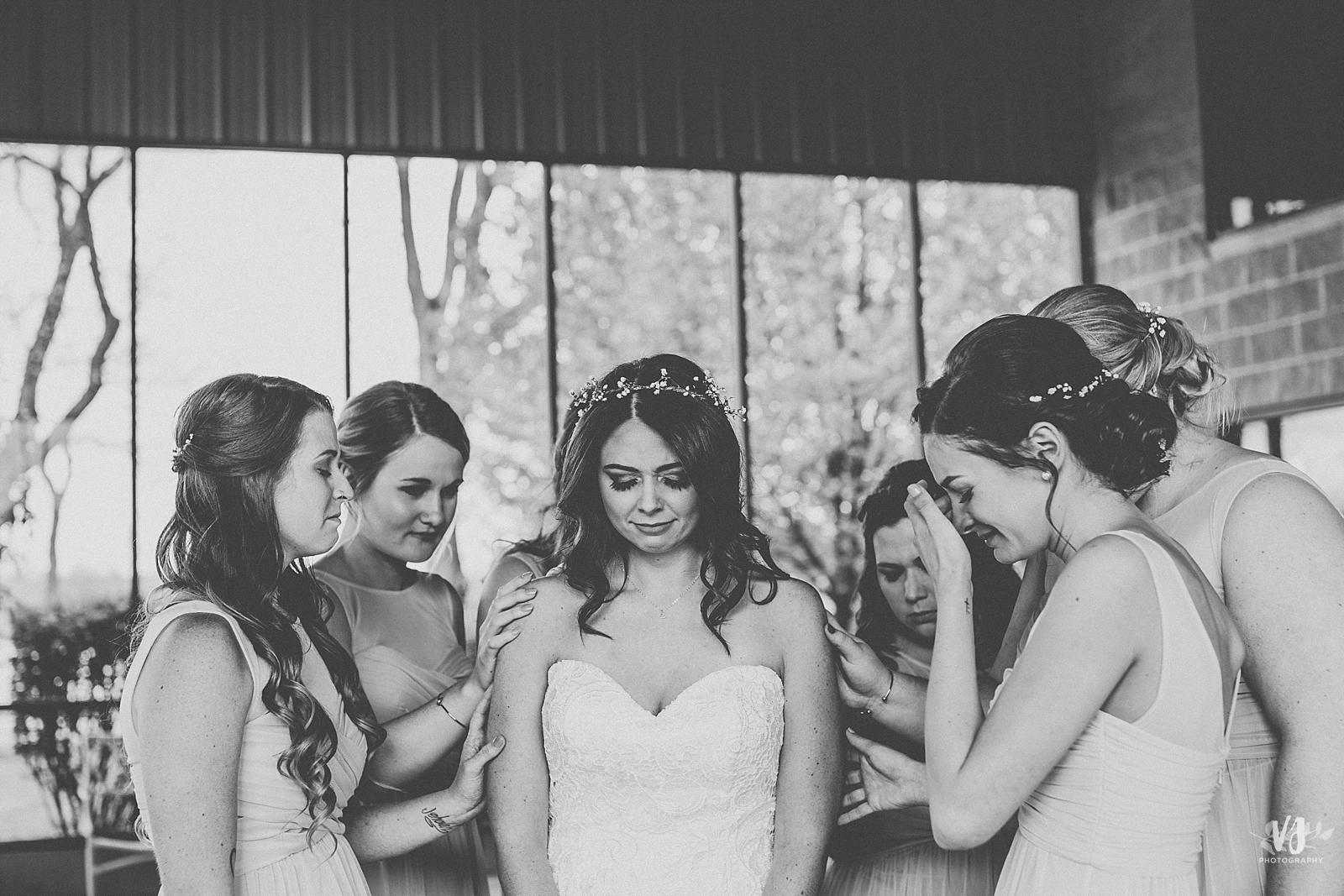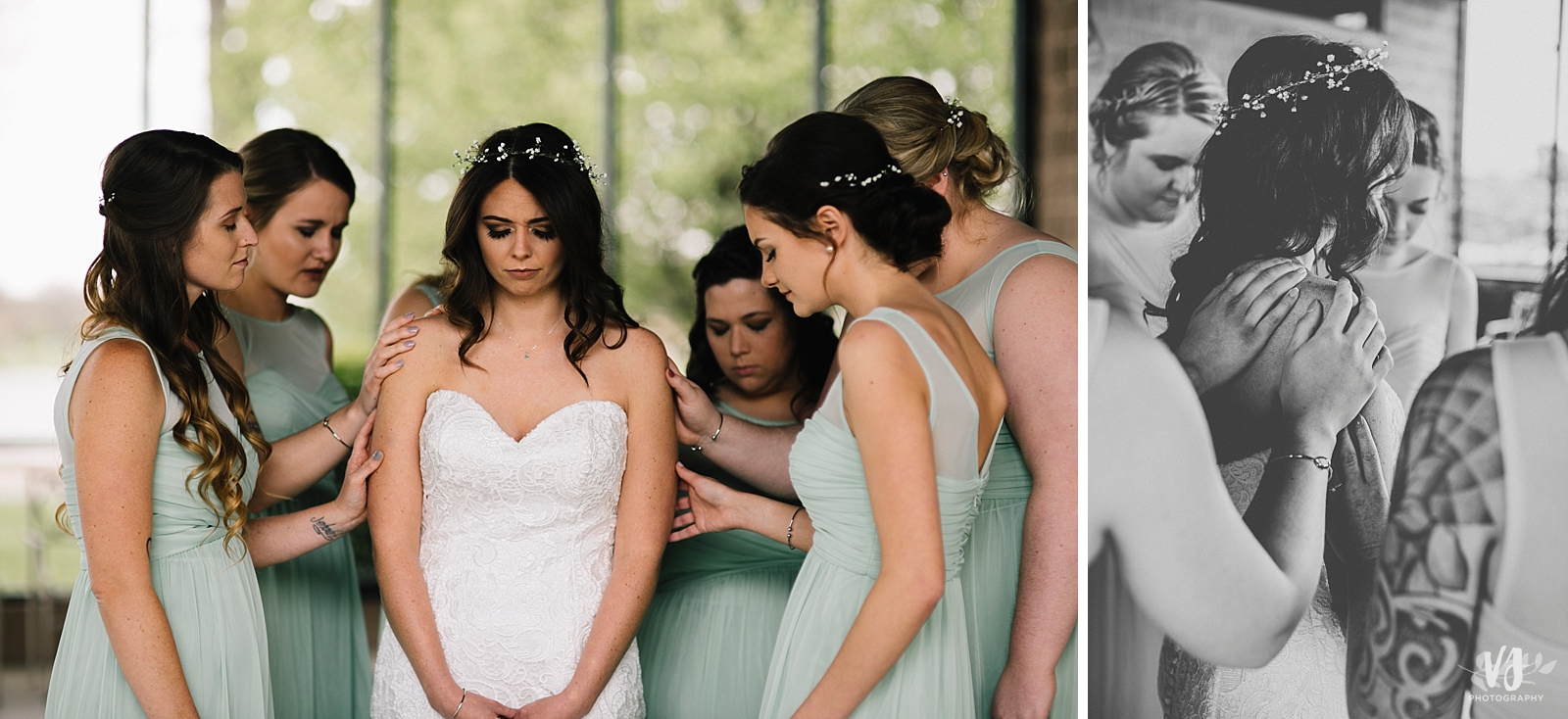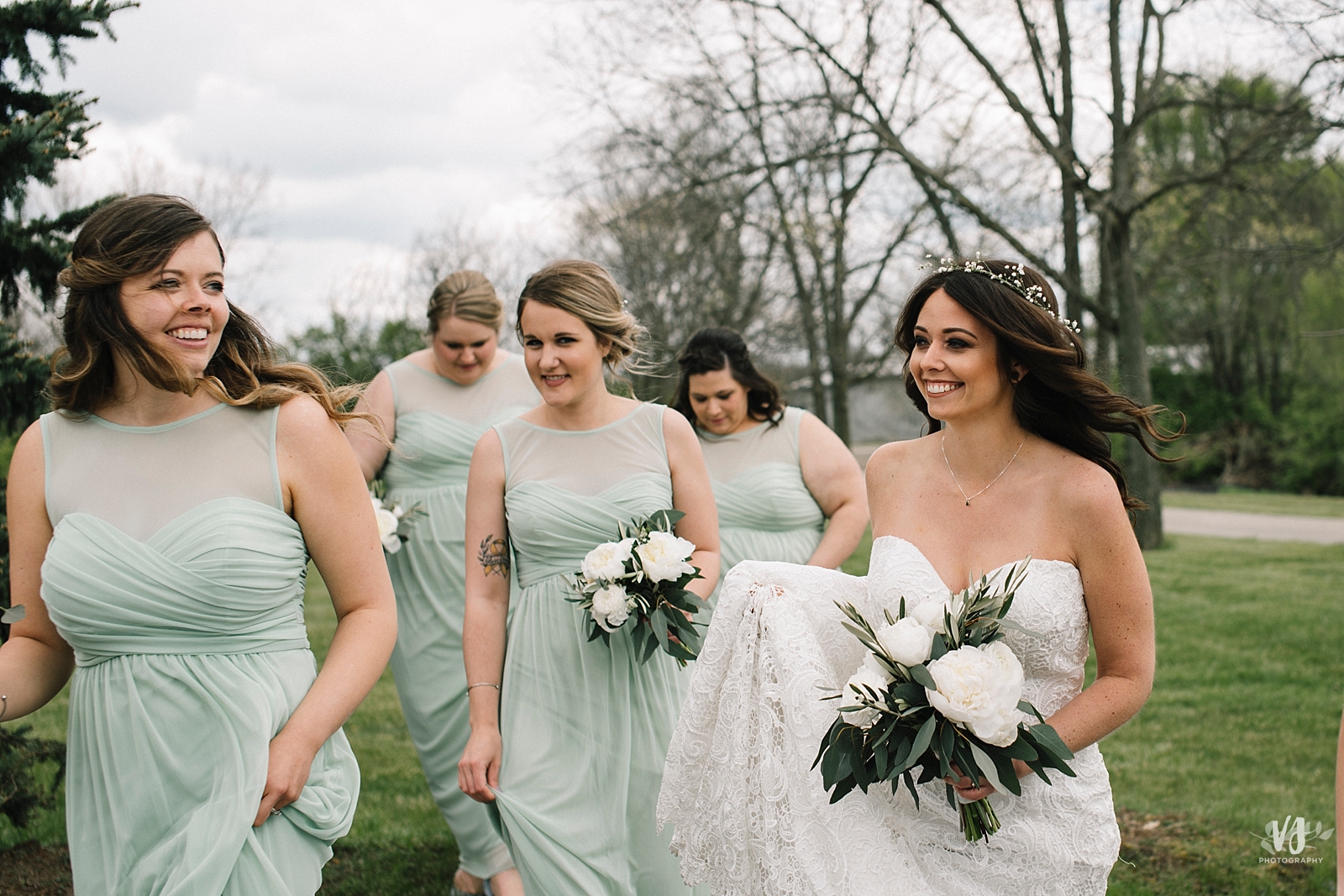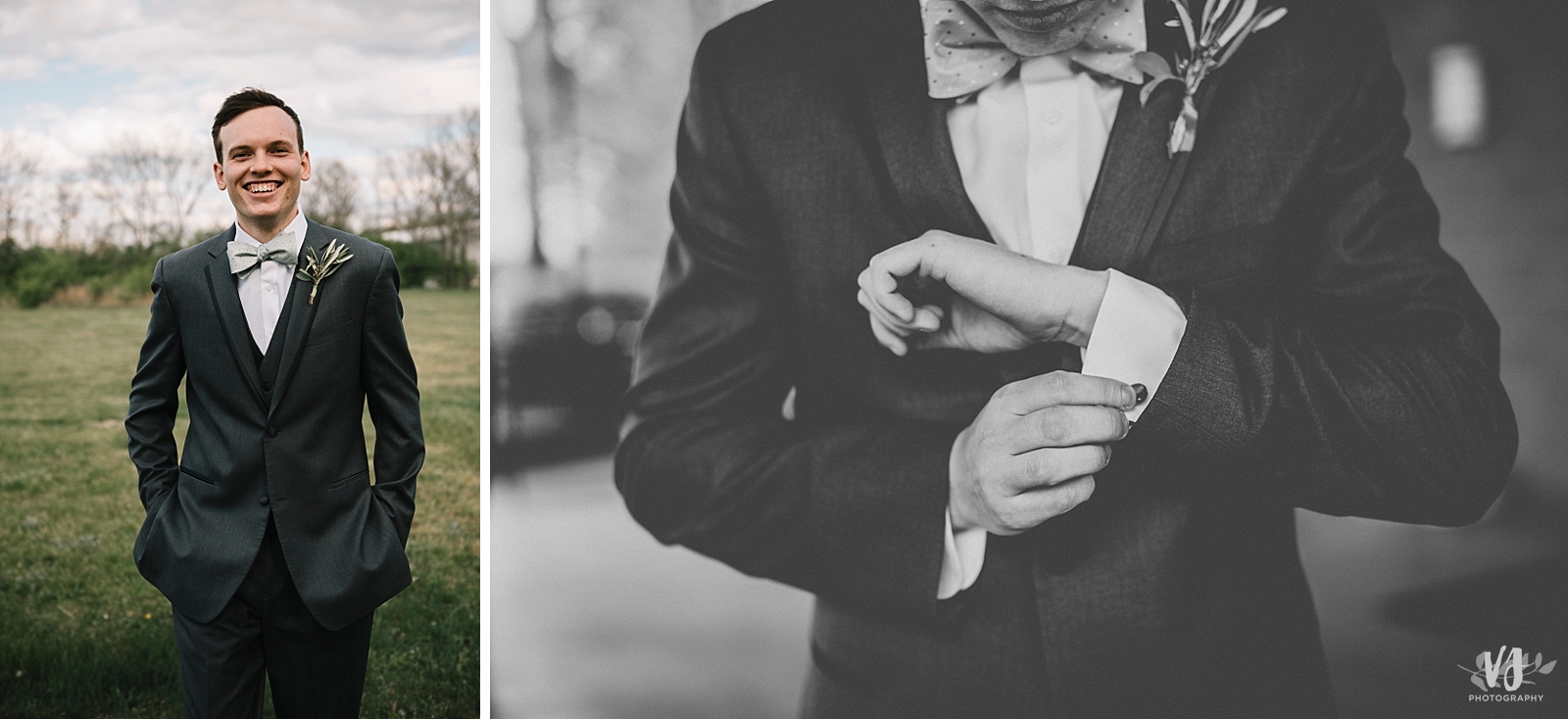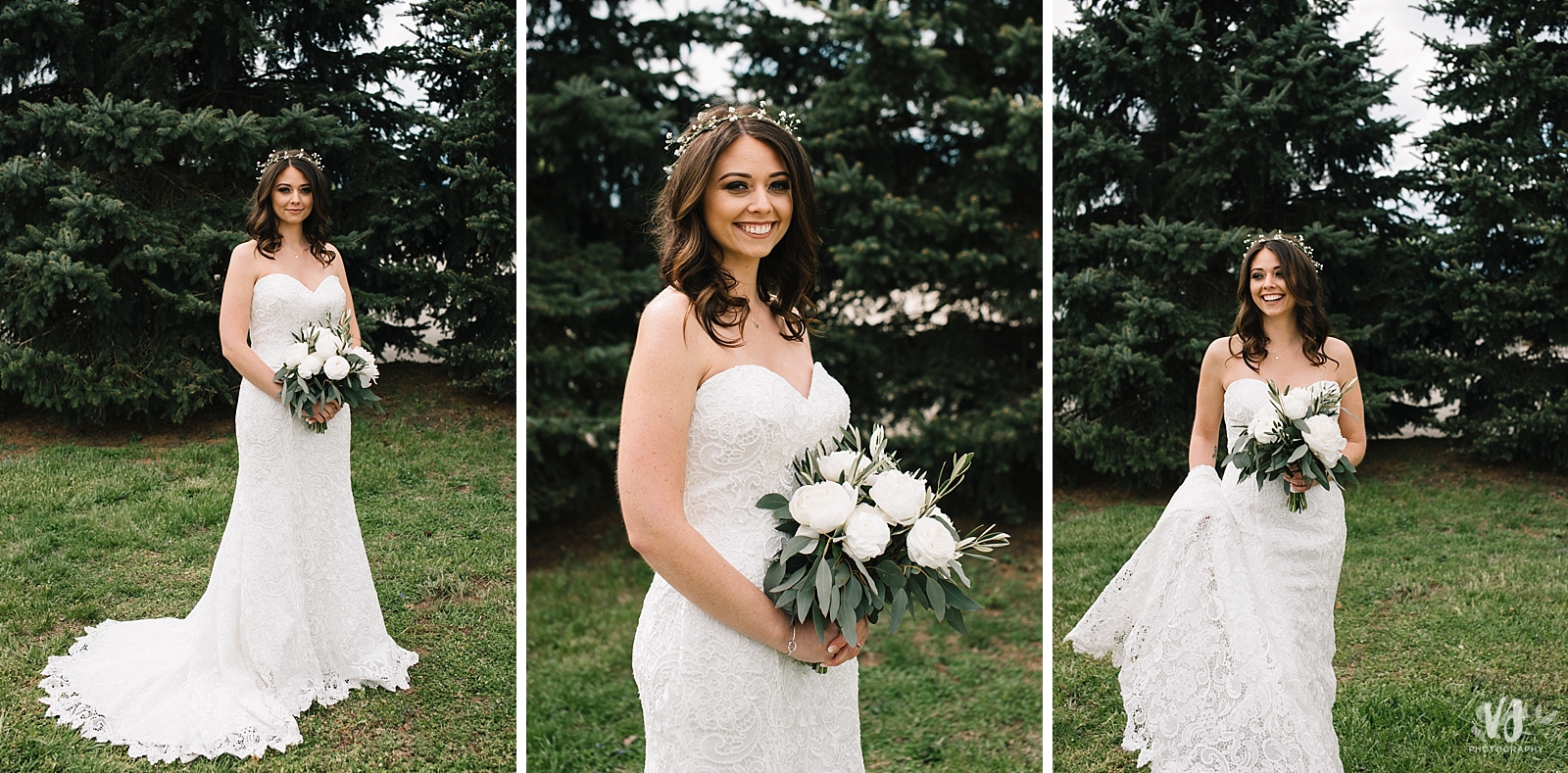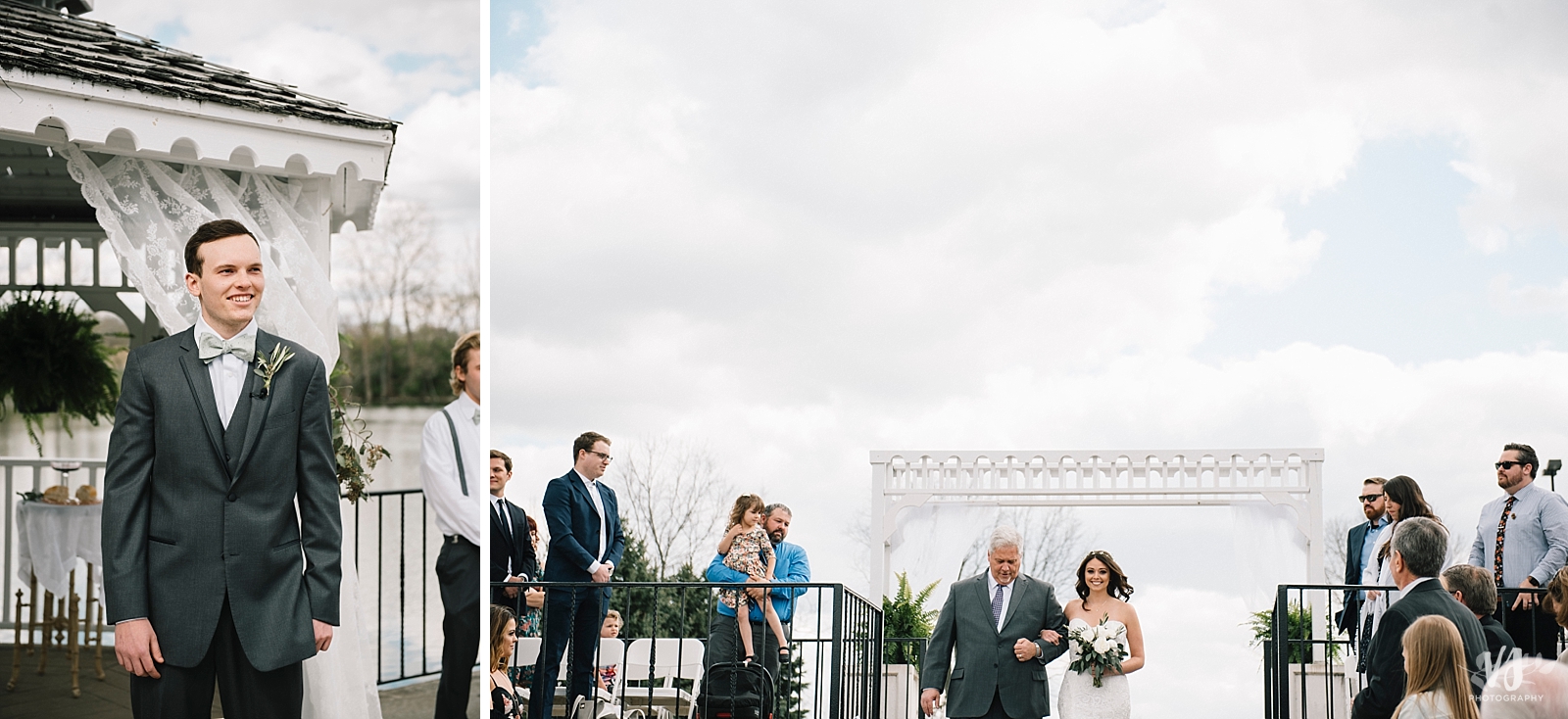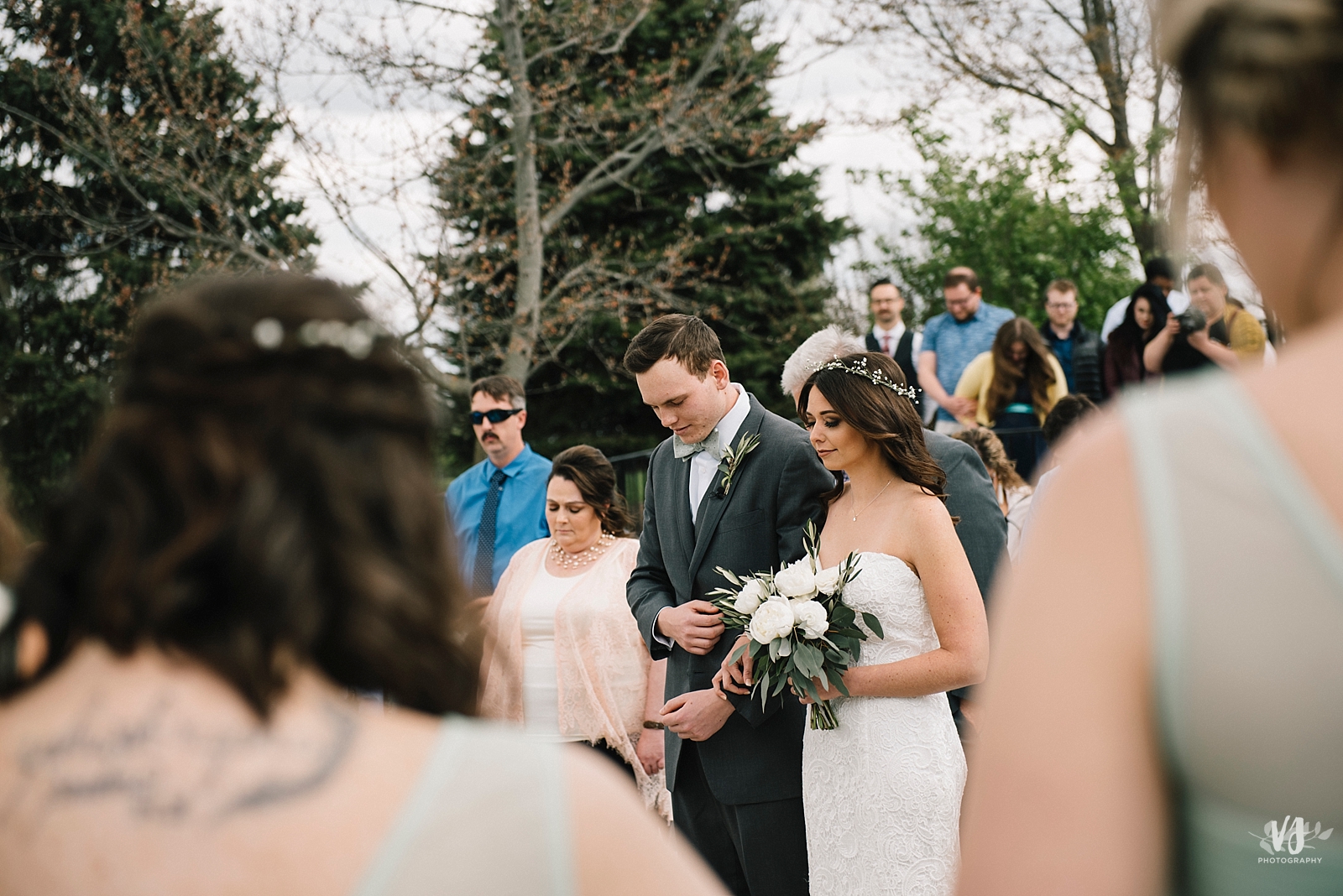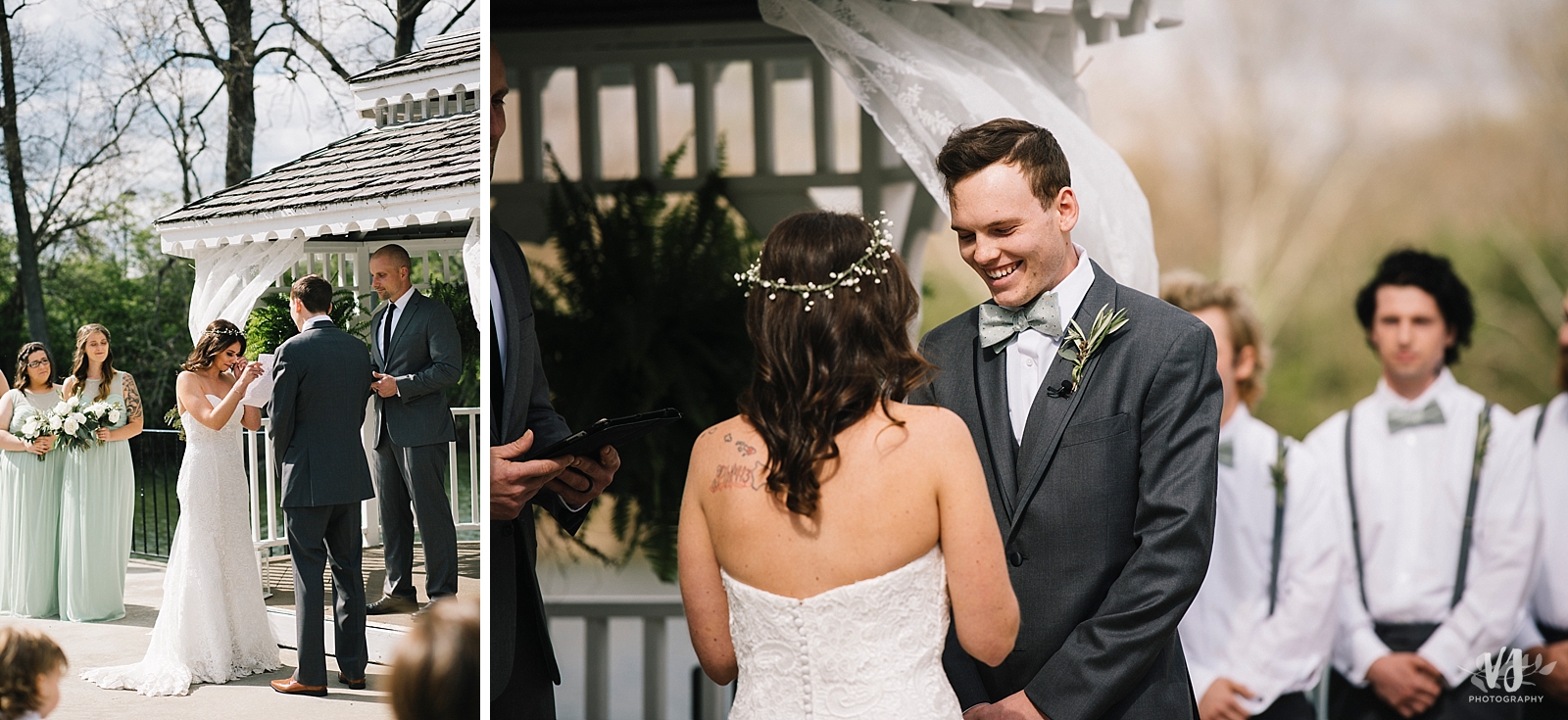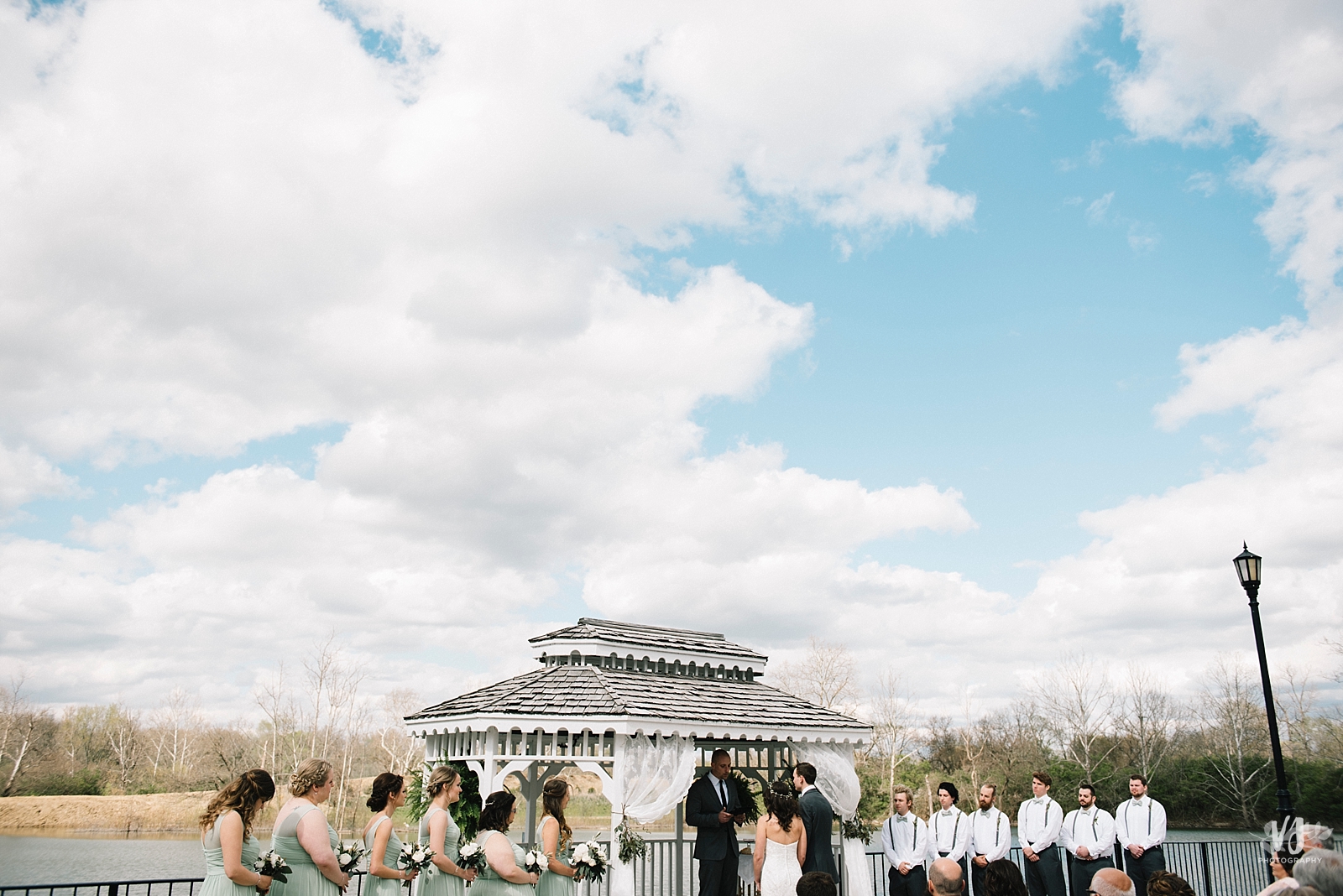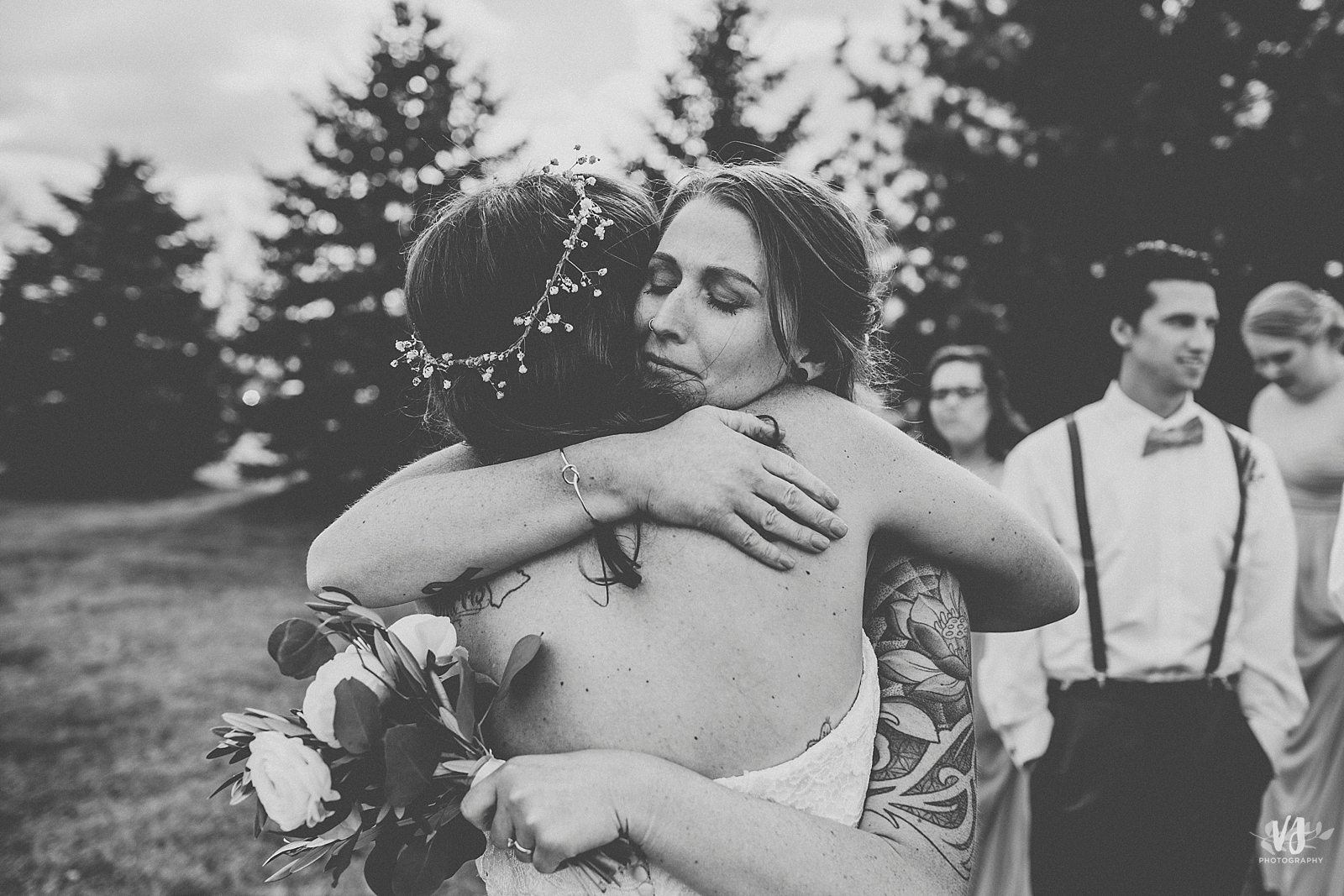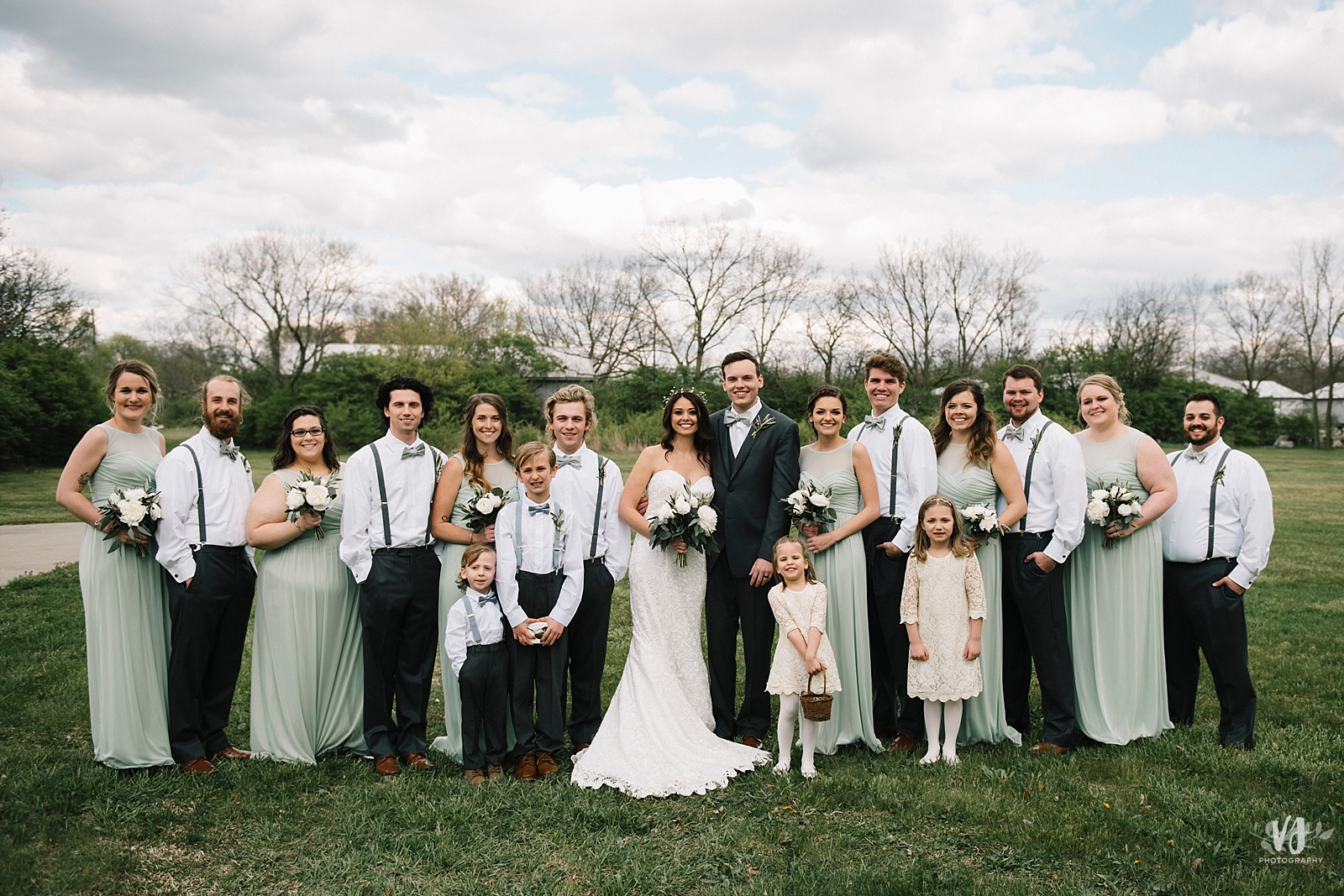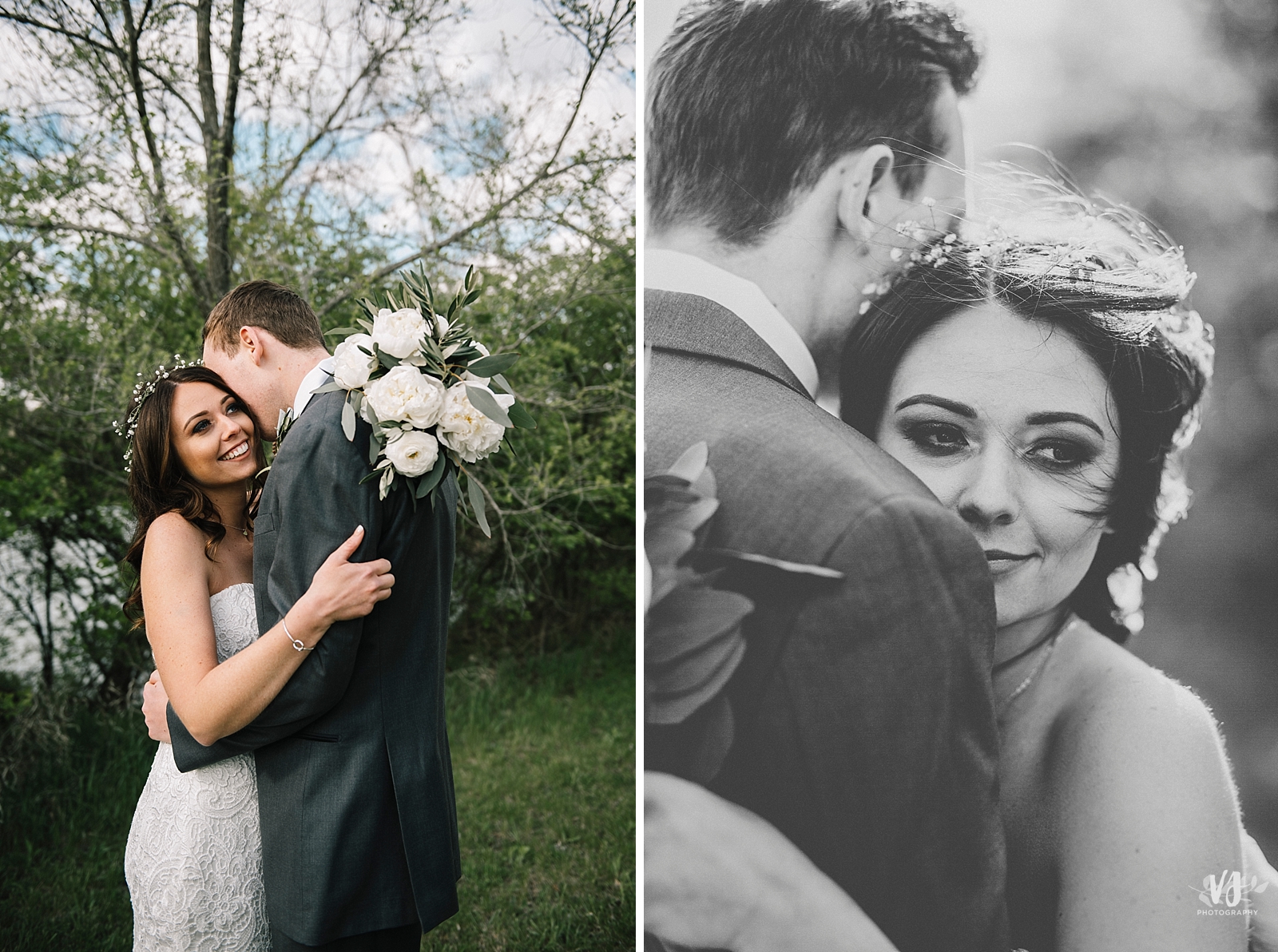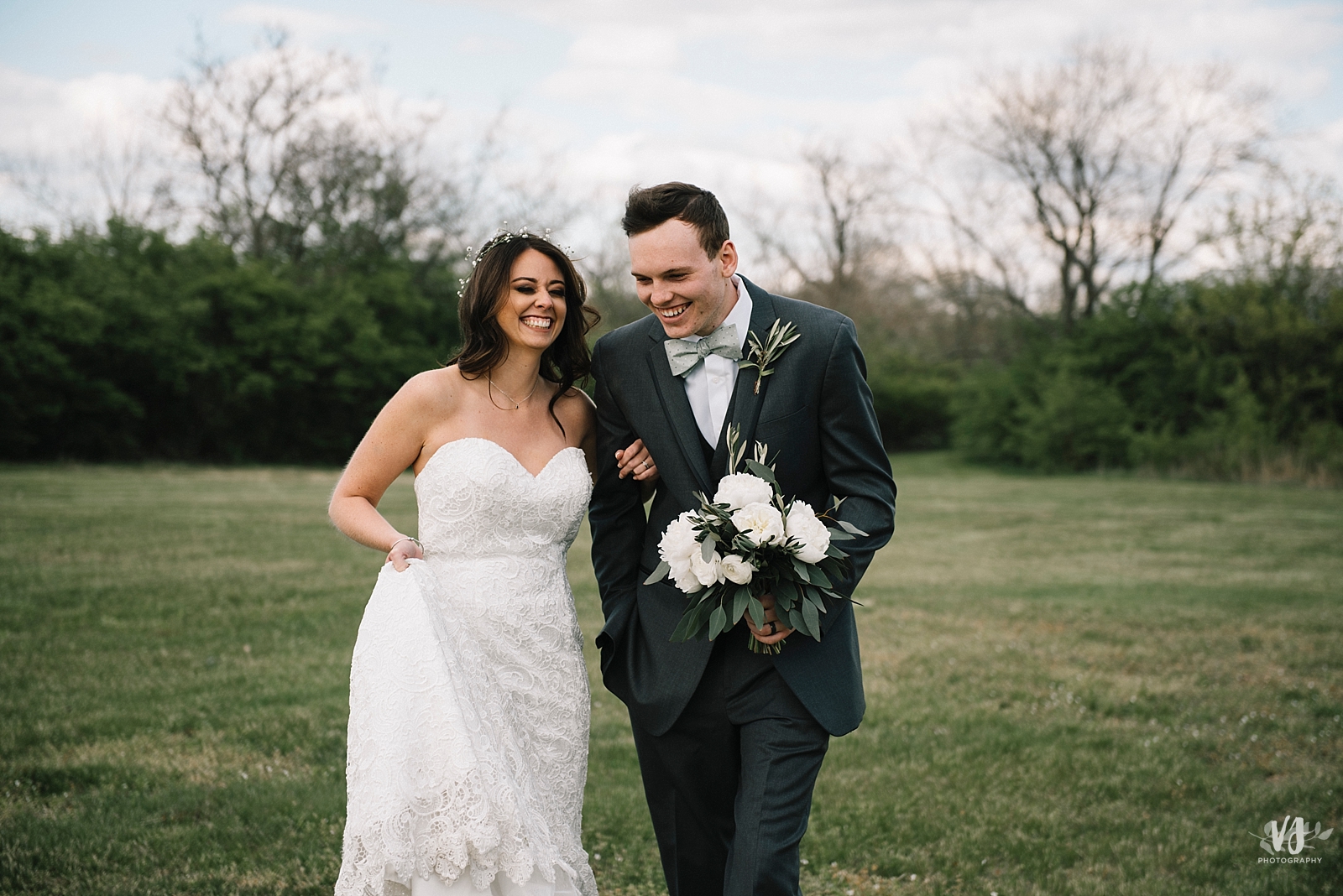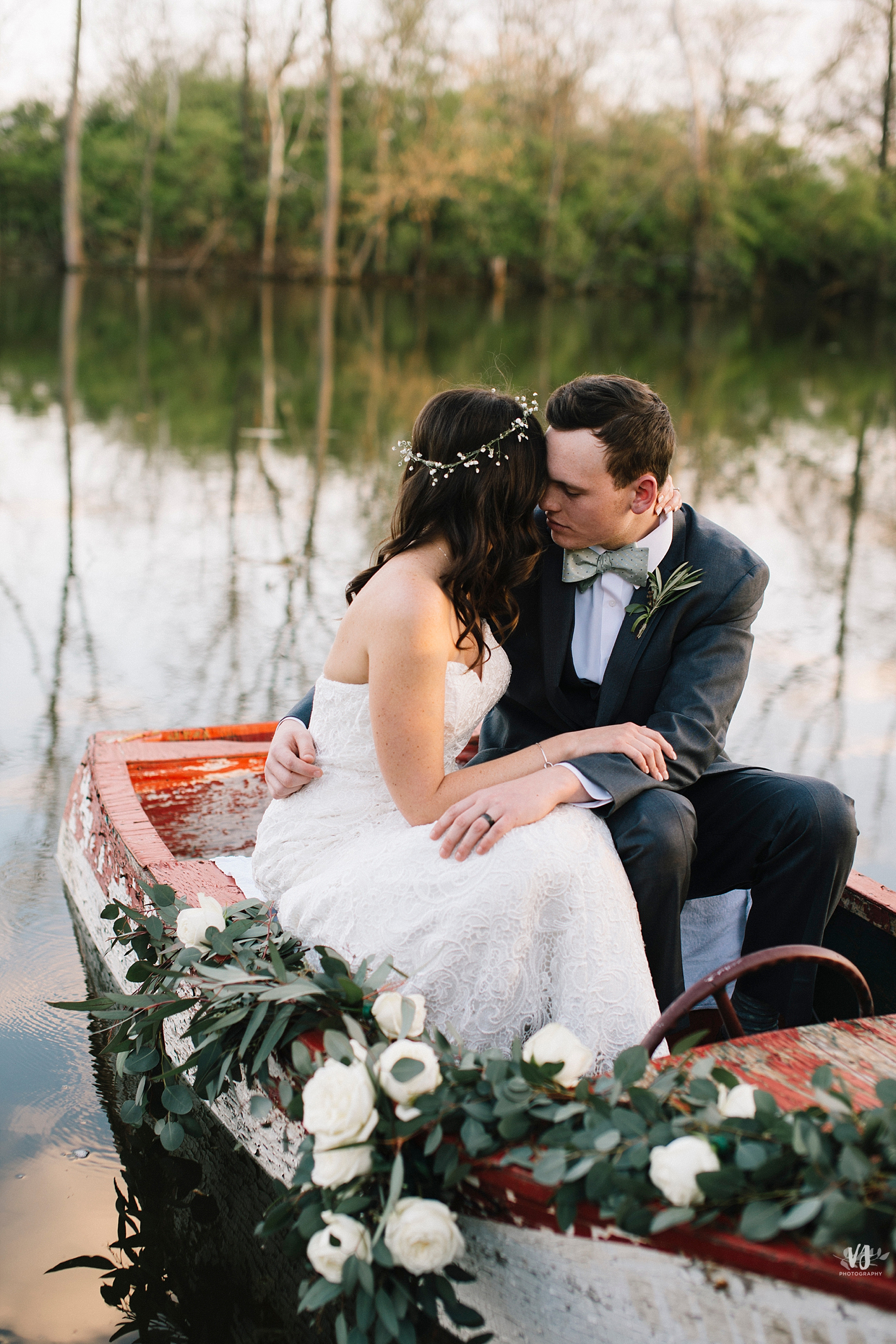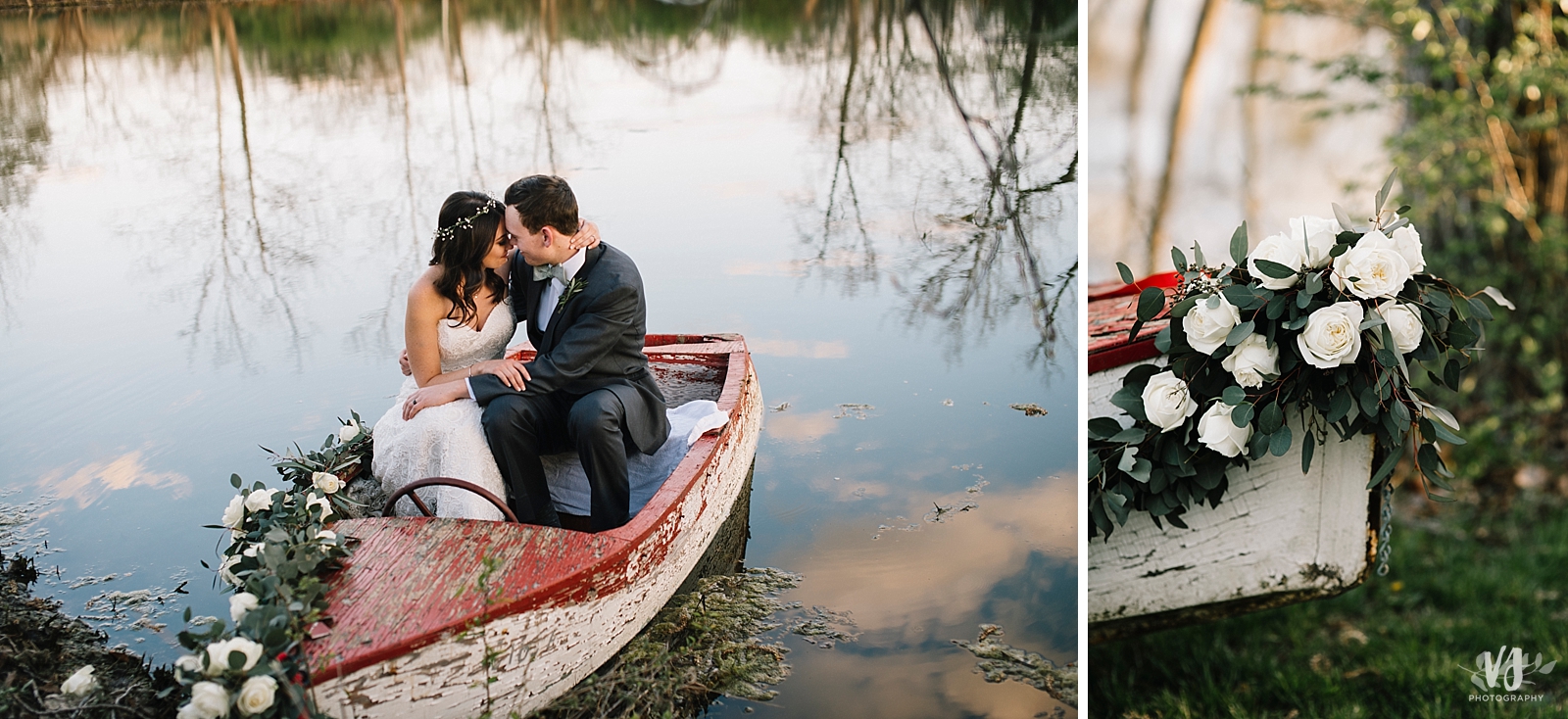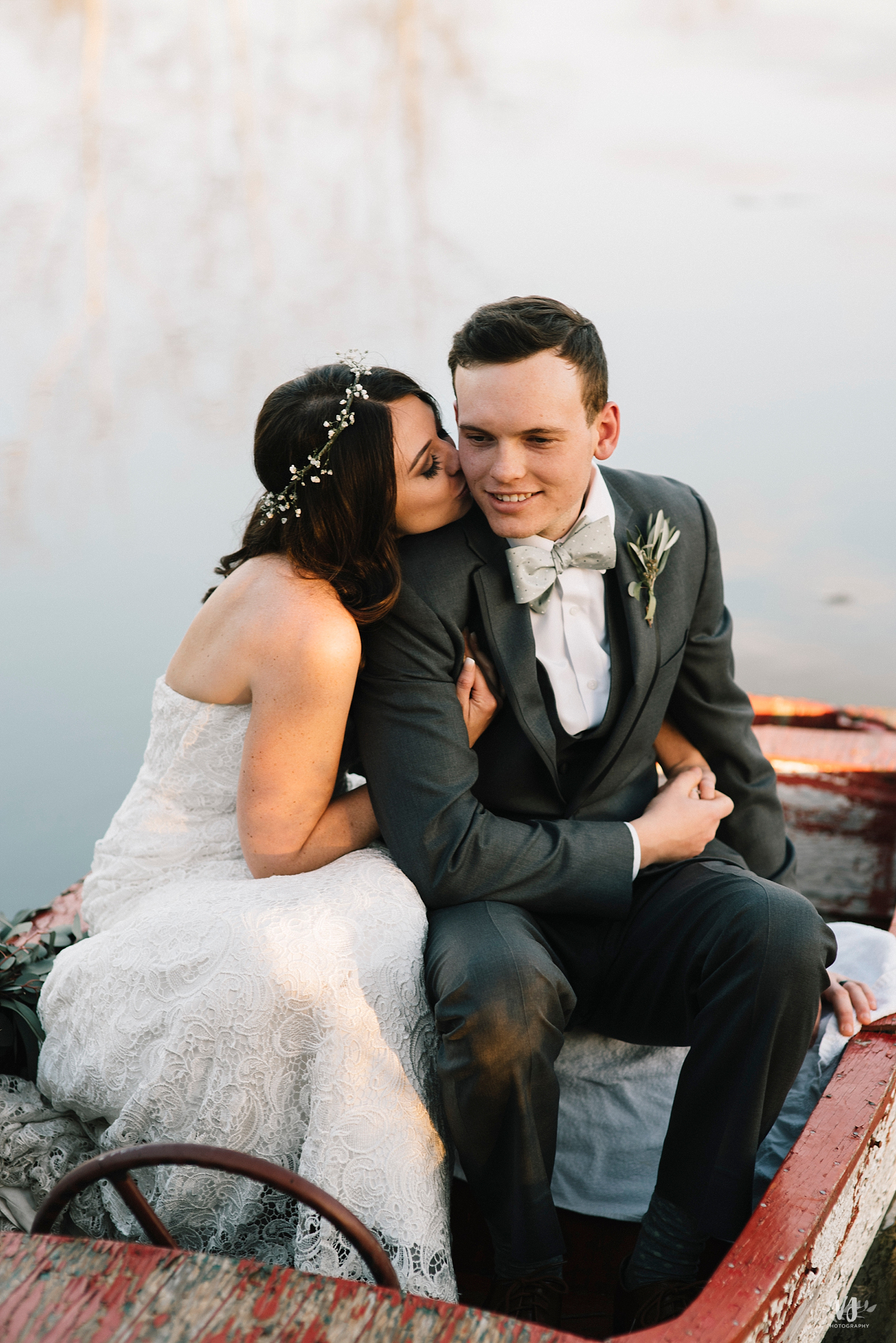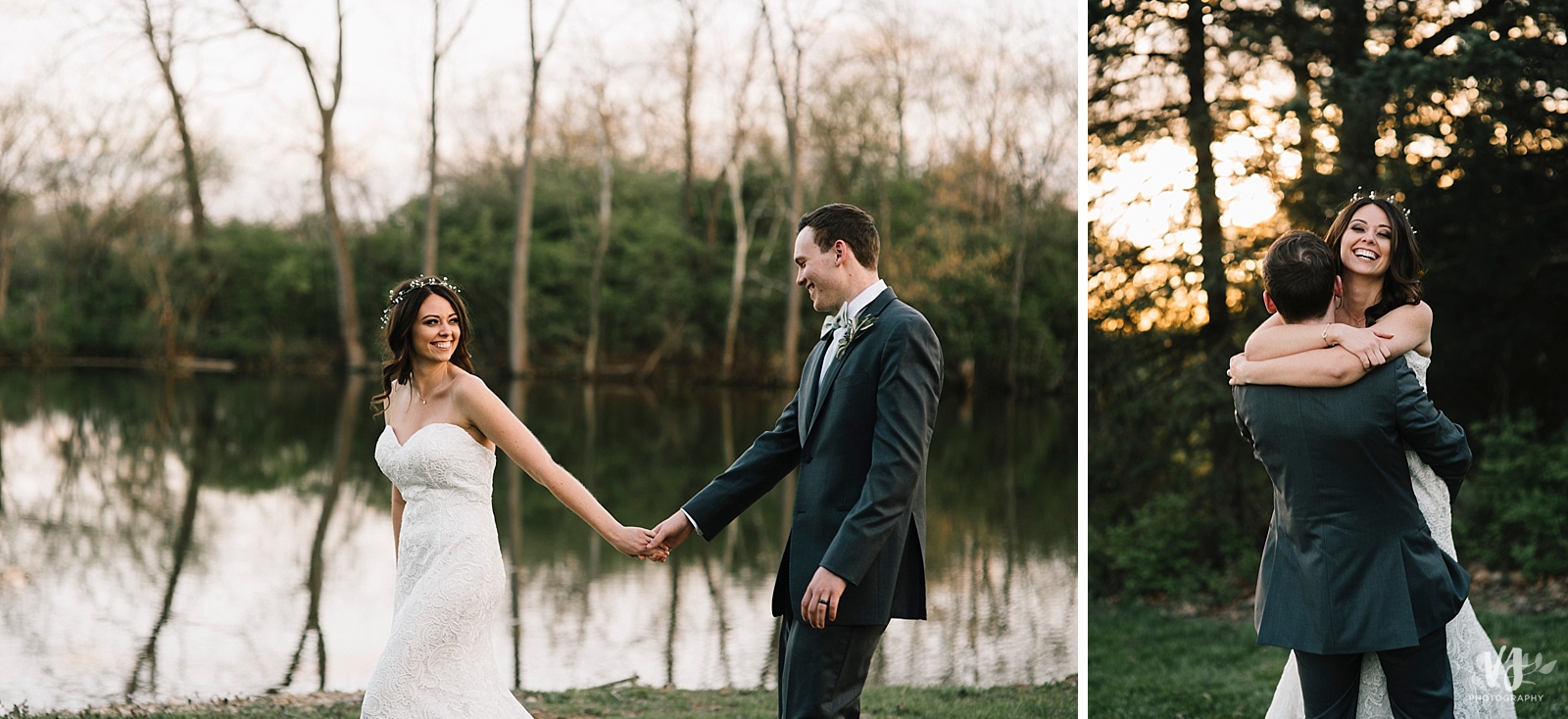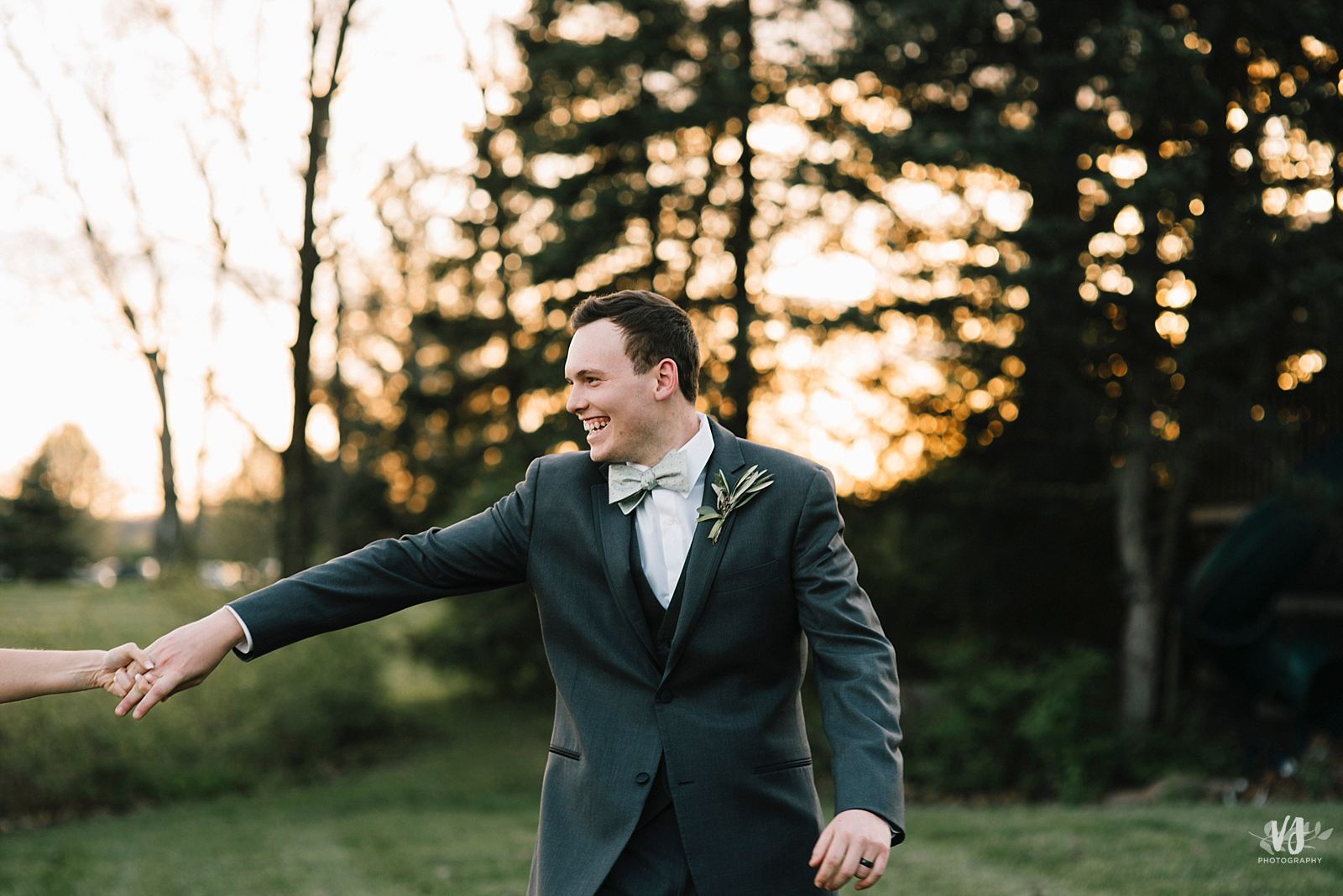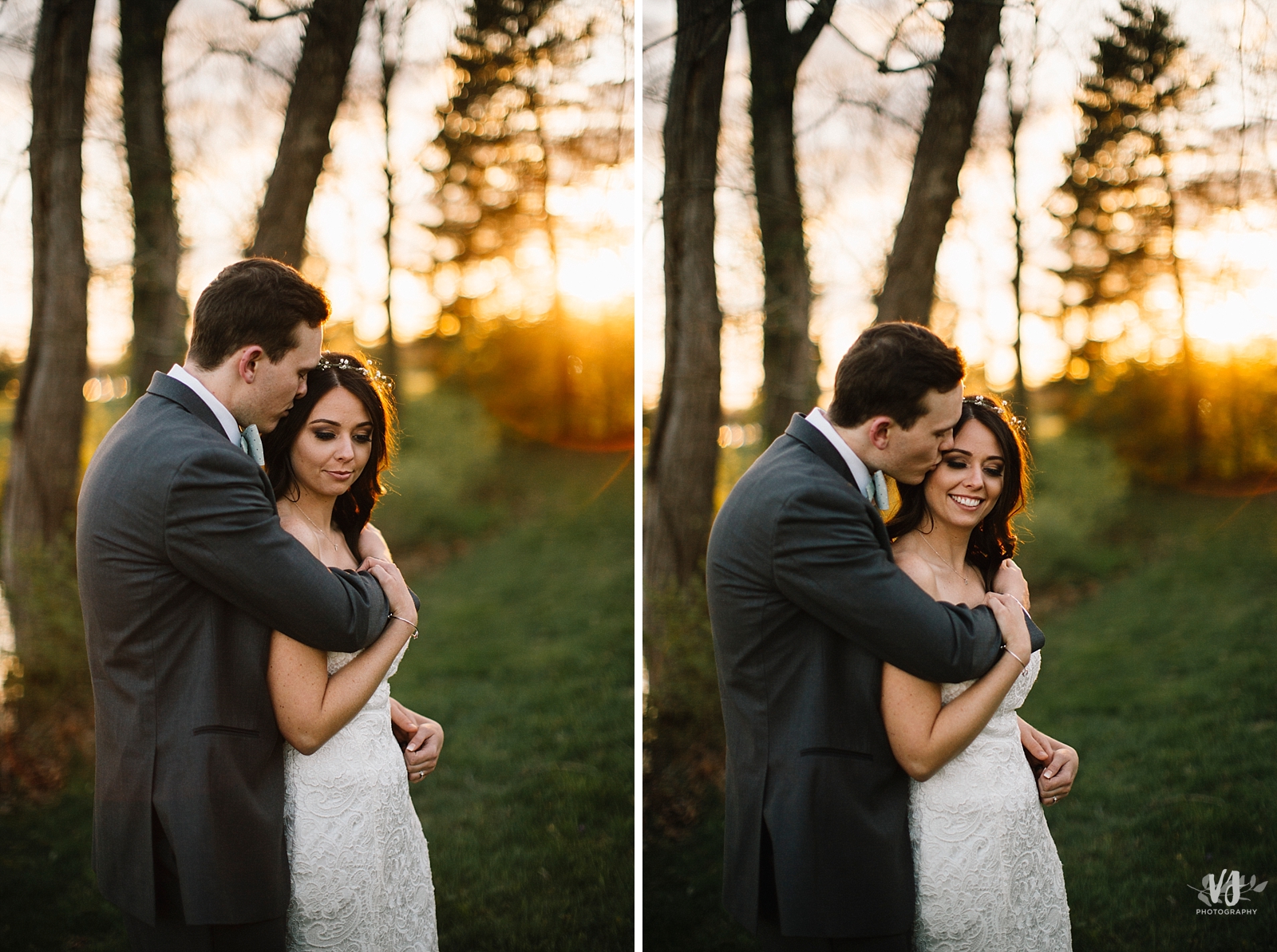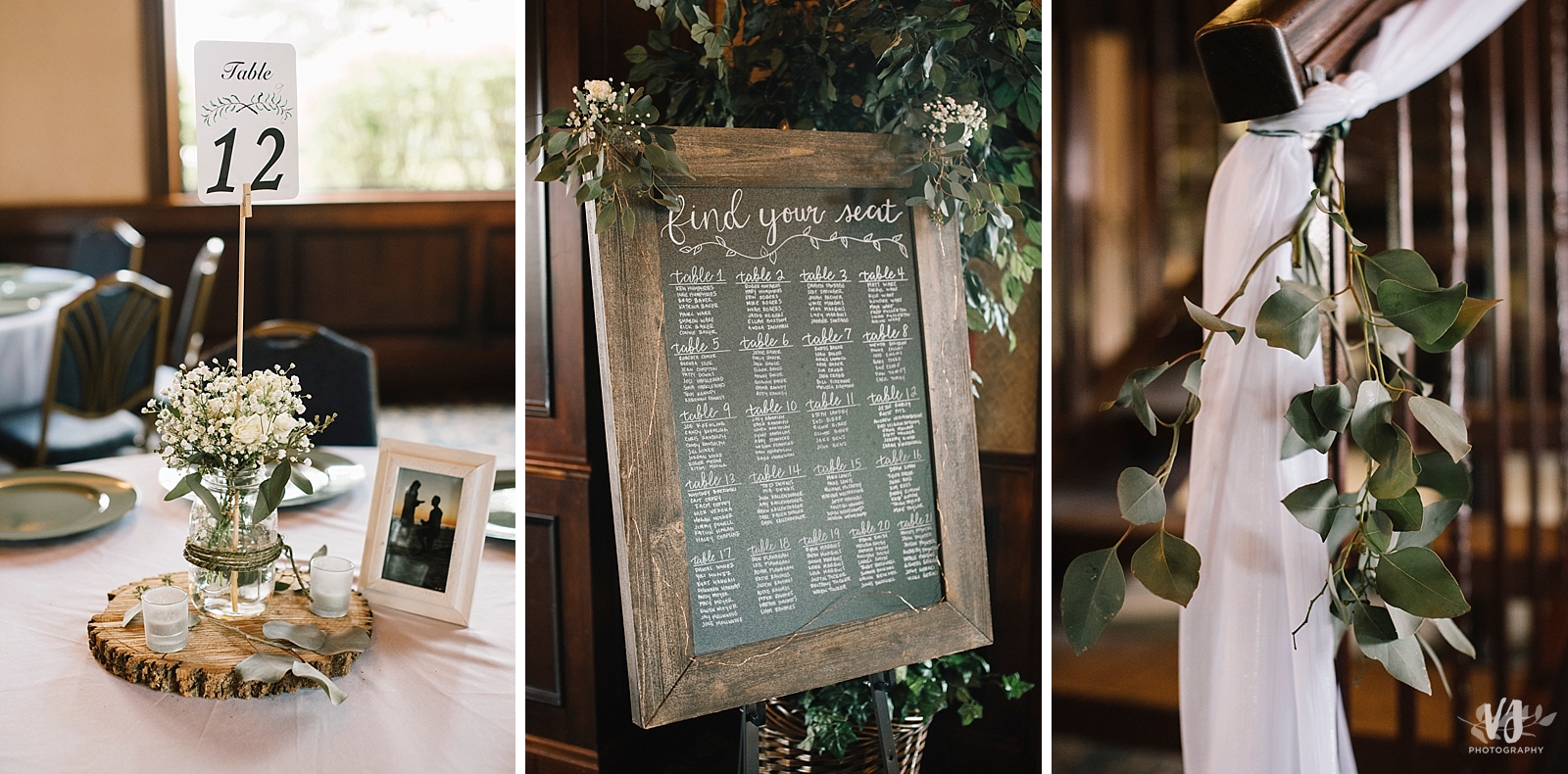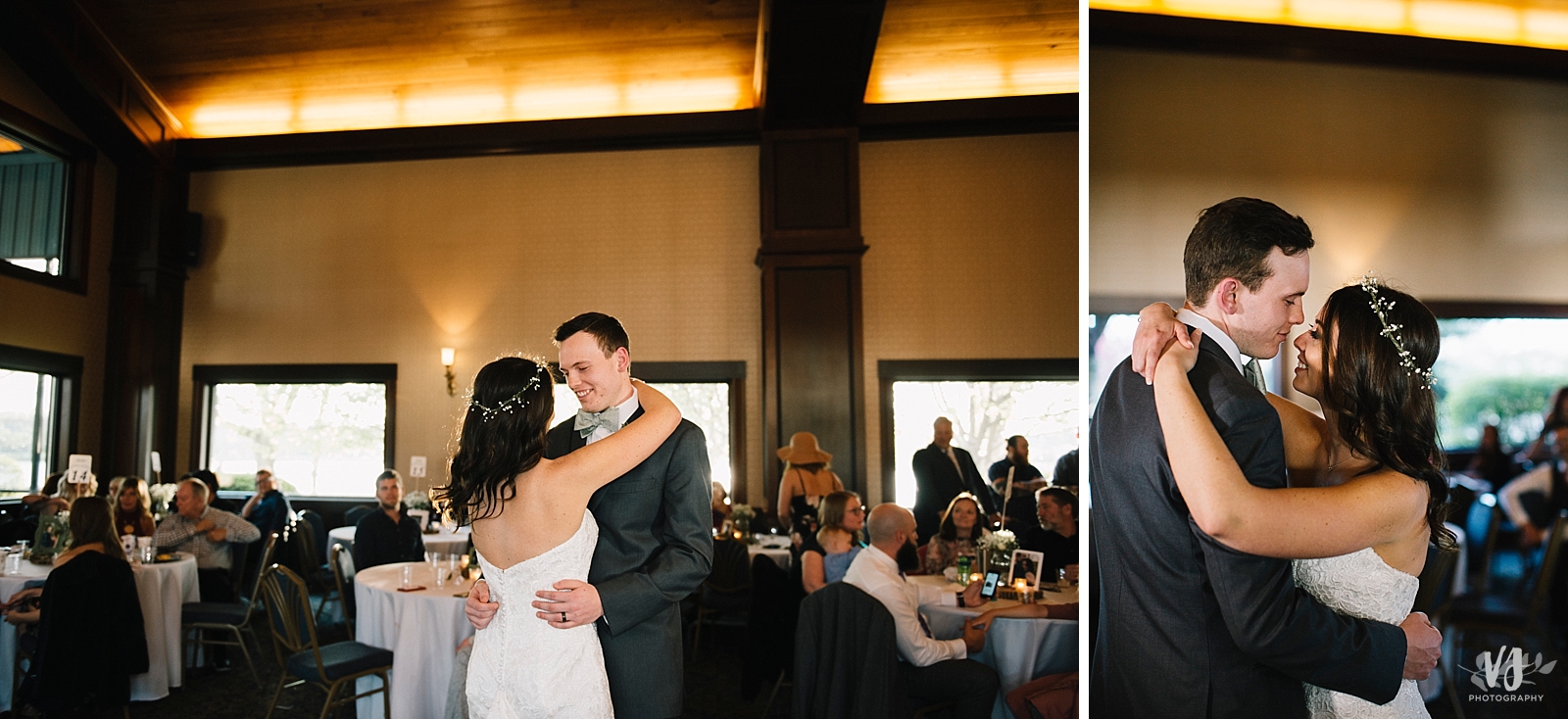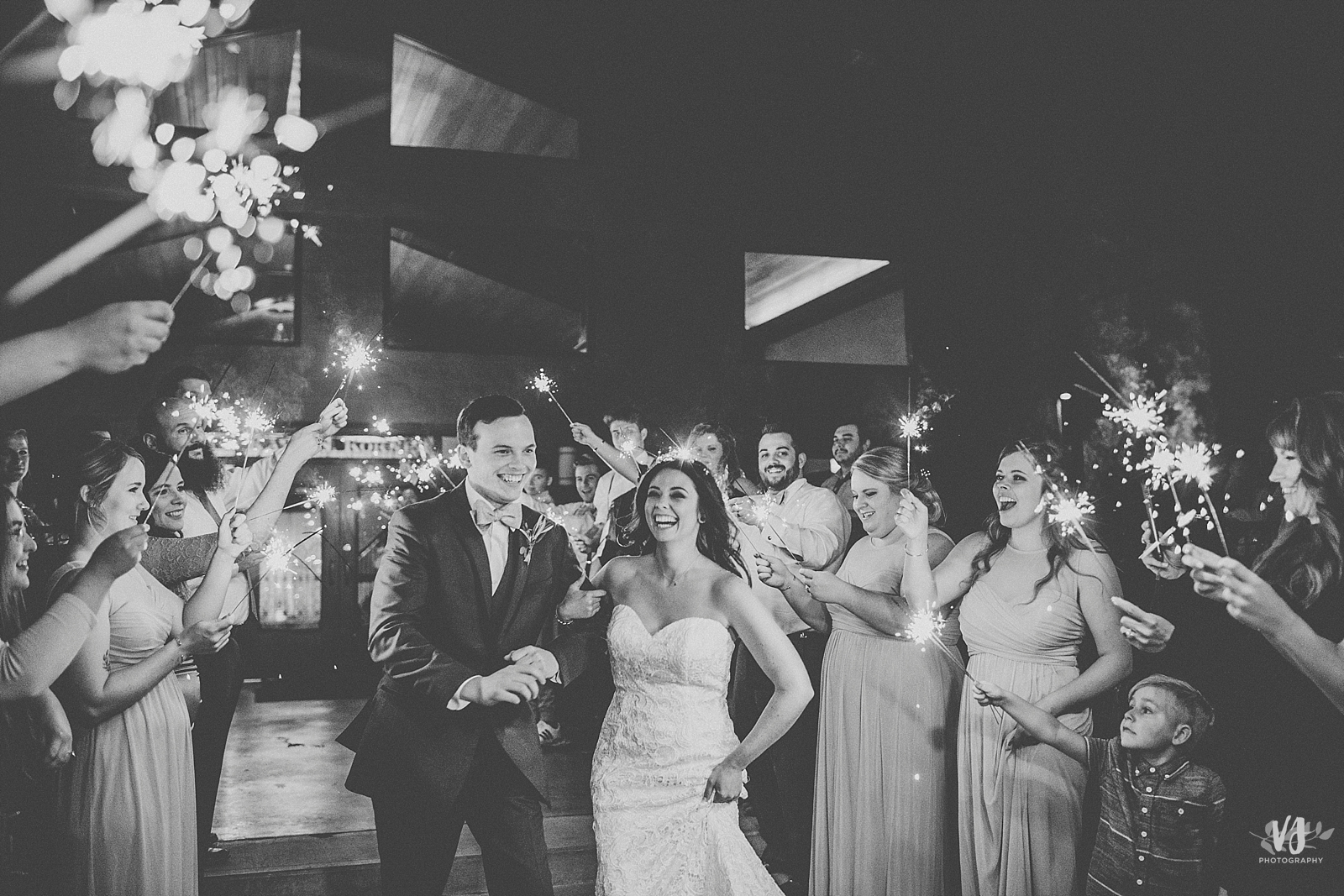 Lake Lyndsay
Wendy's Bridal
Men's Warehouse
Florist: Katie's Blooms
Caterer: Hamann's
Bakery: A Spoon Full Of Sugar
Hair & Make Up Artists: Sasha Gross, Melissa Leitru, Whitney Brezinski
Videographer: Joe Overholser with Joe Porductions
DJ: Eric Hughes