Don't get any funny ideas here… I don't USUALLY let the parents get by without hopping in for a few photos. BUT since I get to photograph these 3 sweet girls a few times a year, I'll allow it just this once. SIDE BAR: PARENTS… GET IN THE PICTURES! Ok I'm done. Nora, Shane, + Lola are my nieces! They are stinking adorable and I'm sure you'll fall in love with them and their adorable personalities just like everyone who knows them.
Nora is such a helper, she's sweet, once in a while sassy, and a little shy until she gets to know you.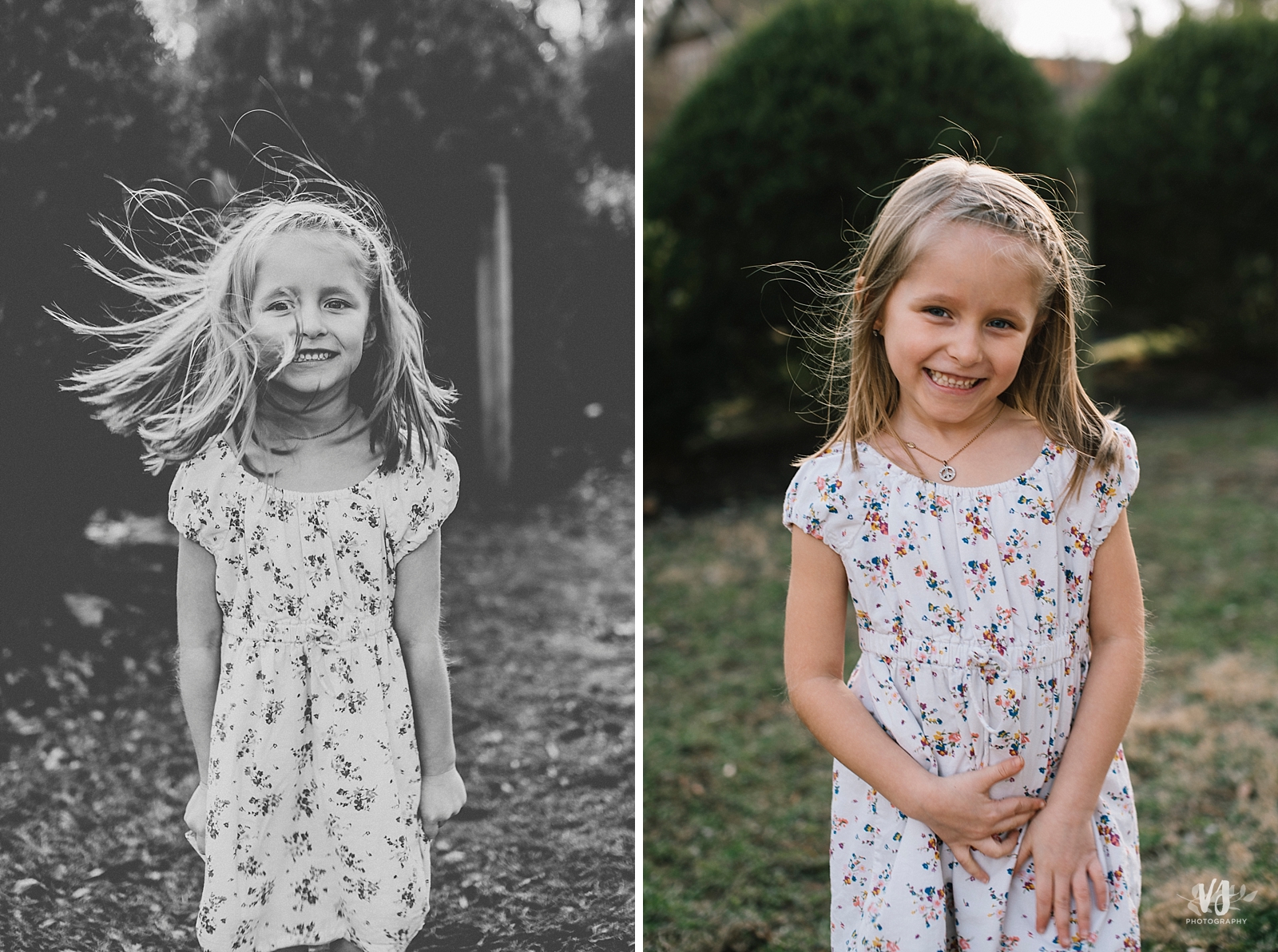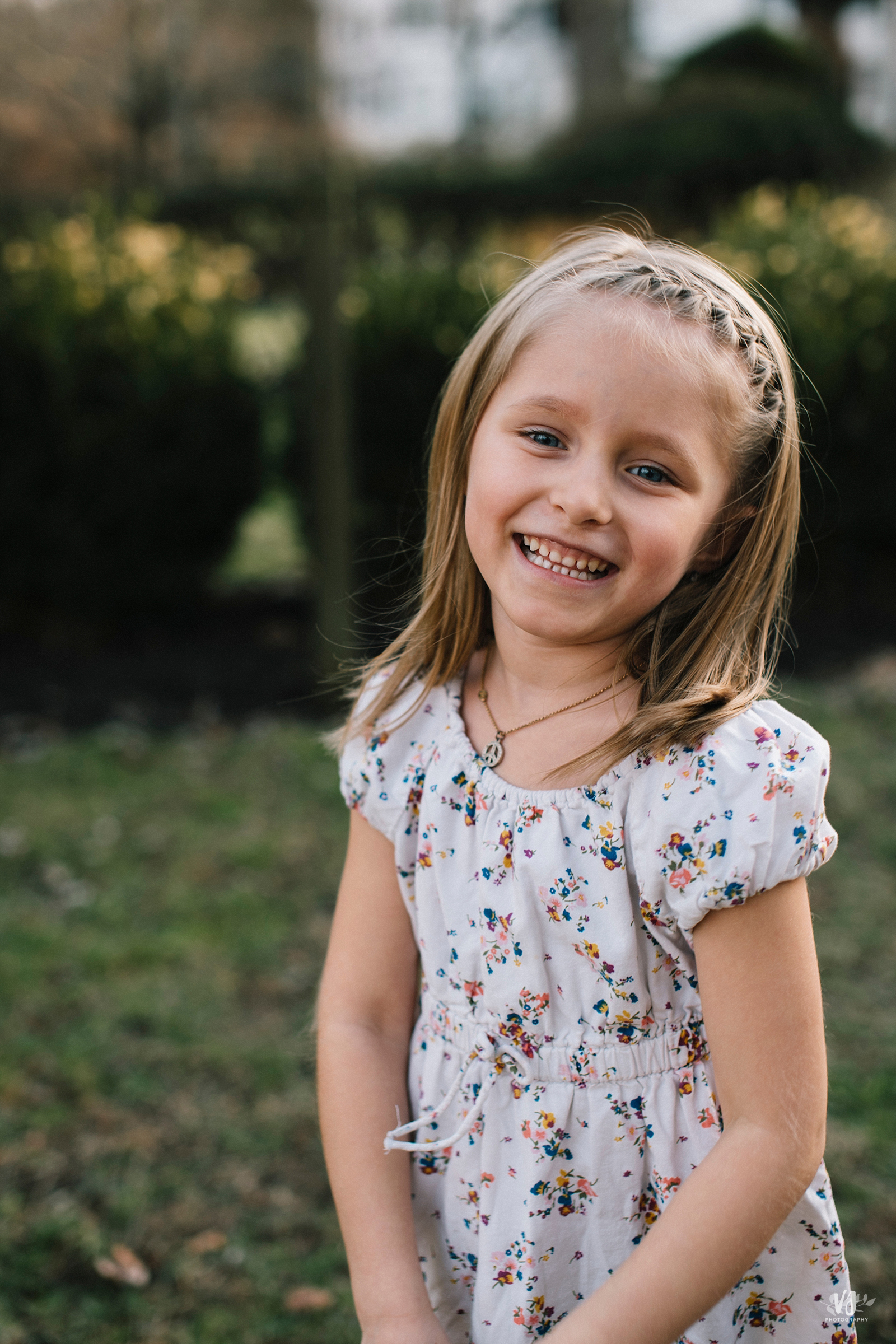 Shane is our spunky, sneaky, little cuddler. Don't let her sweet smile + adorable locks fool you, I'm pretty sure she could hold her own in a fight if push comes to shove.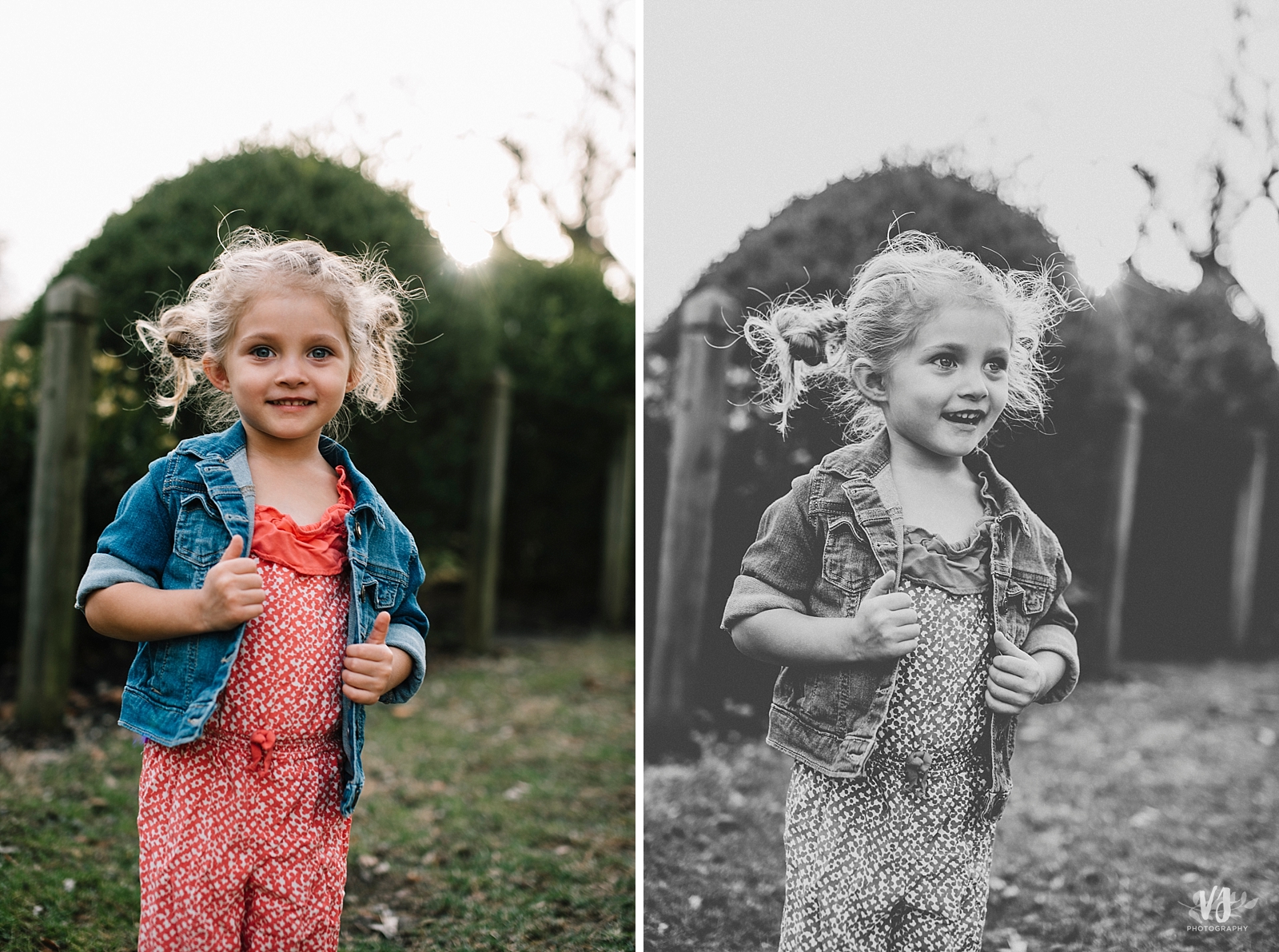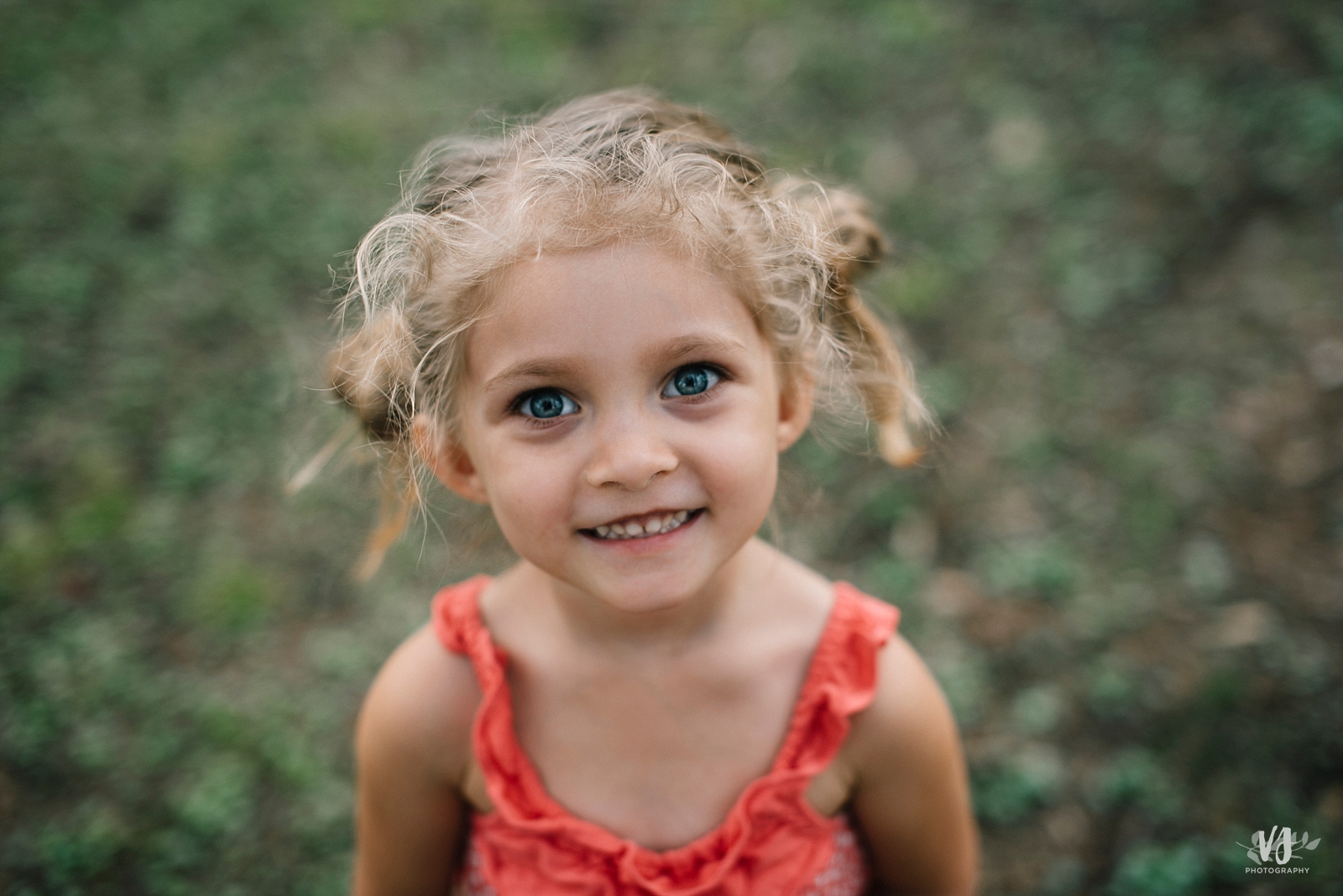 And Lola Quinn (AKA Quinny), only time will tell if she's more like her oldest sister or her younger sister, but we're betting she will have some of the spunk and sass from each of them. She is a very determined one year old and rounds out the bunch so well!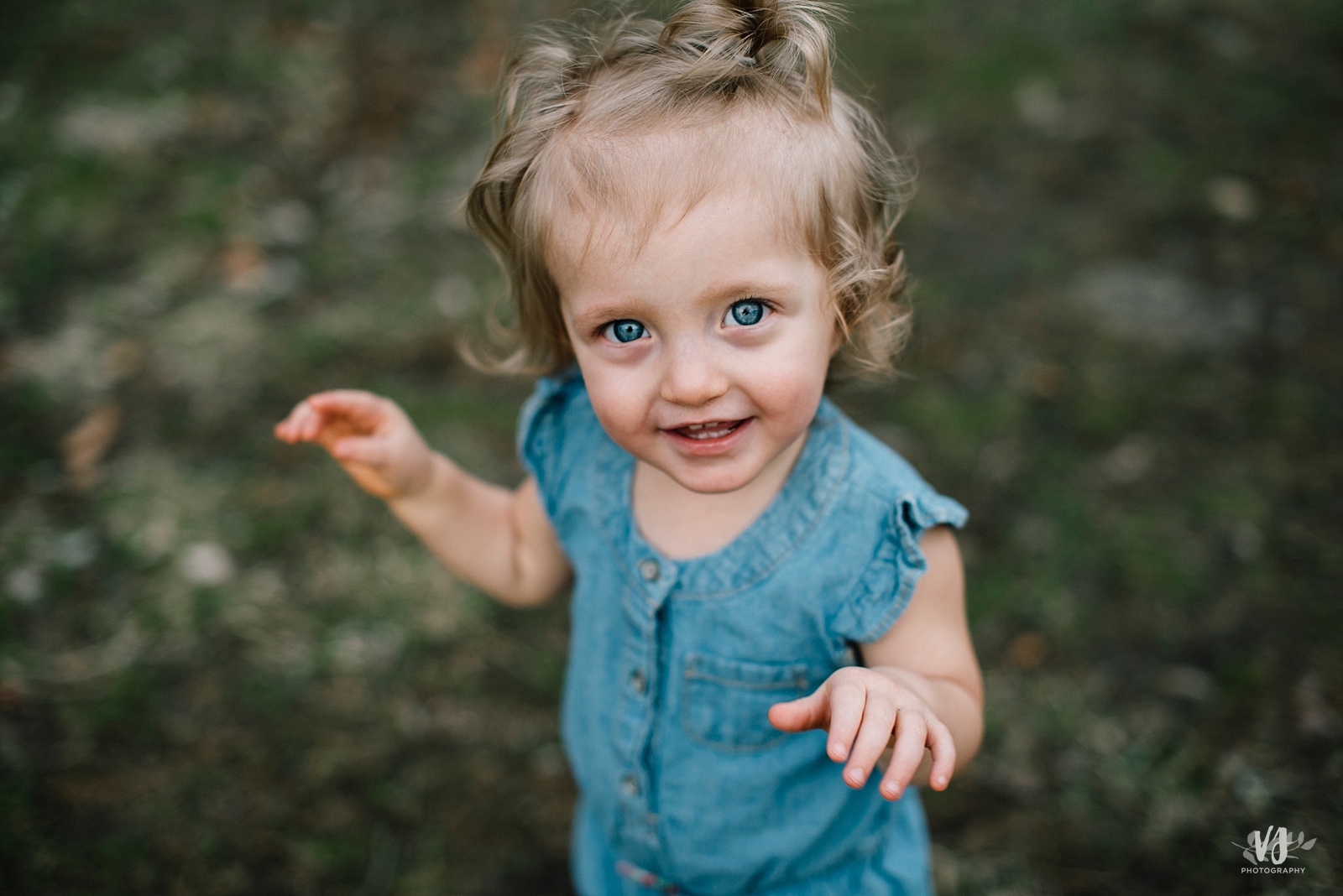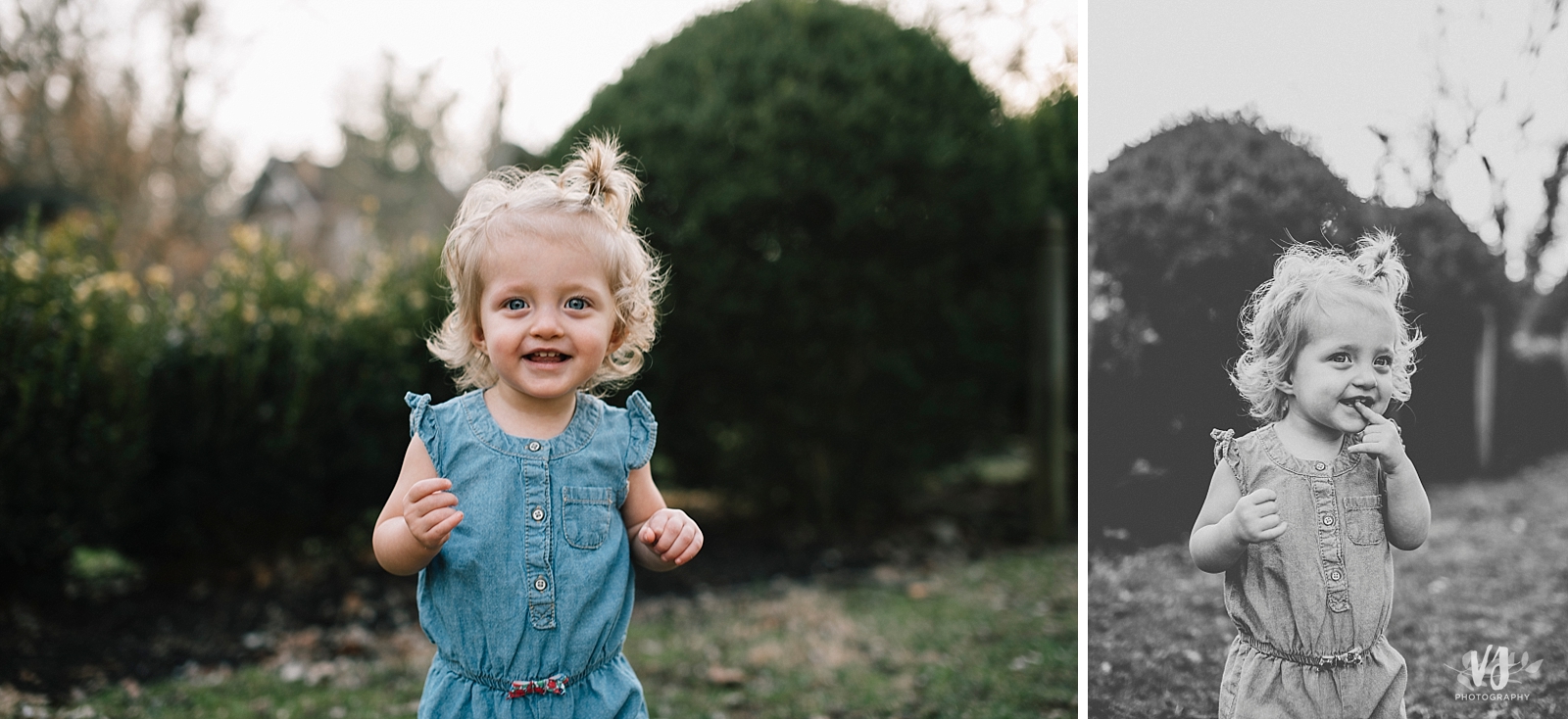 I love you three to pieces!