These two humans. All of the dresses. This amazing venue. Finally working with a florist I've been stalking for like 2 years. EVERYTHING ABOUT THIS DAY WAS PERFECTION. I dare you not to gasp when you see this gorgeous bride.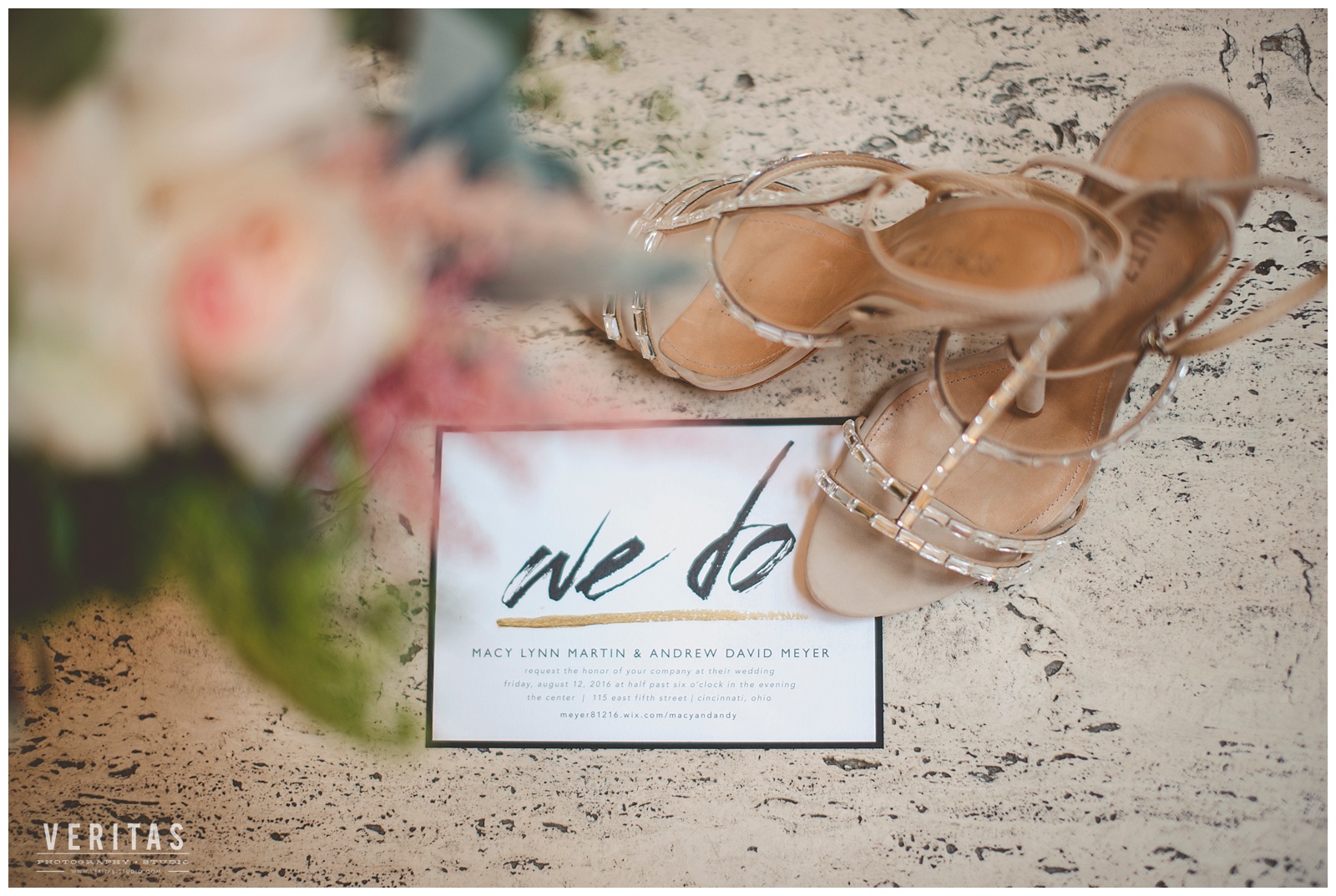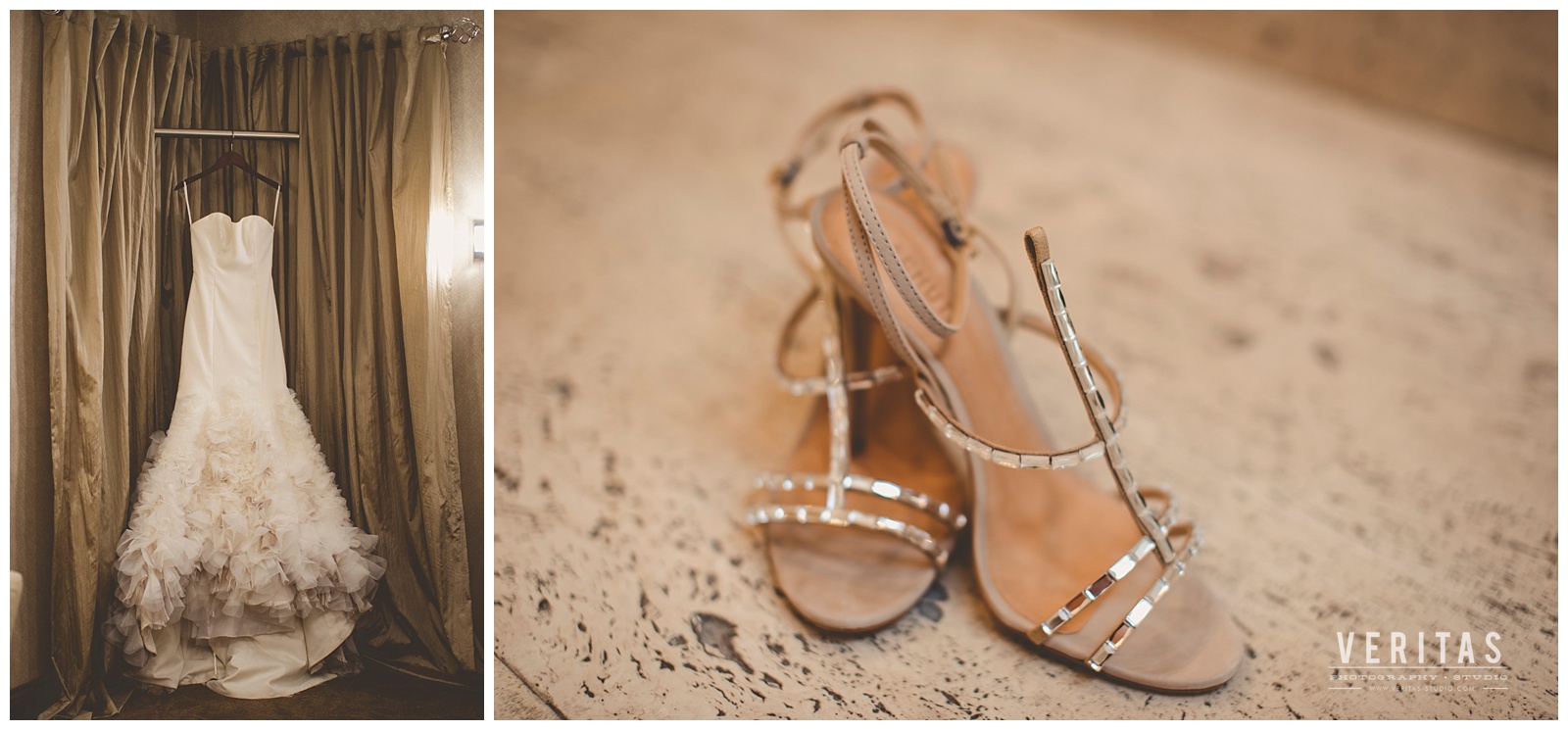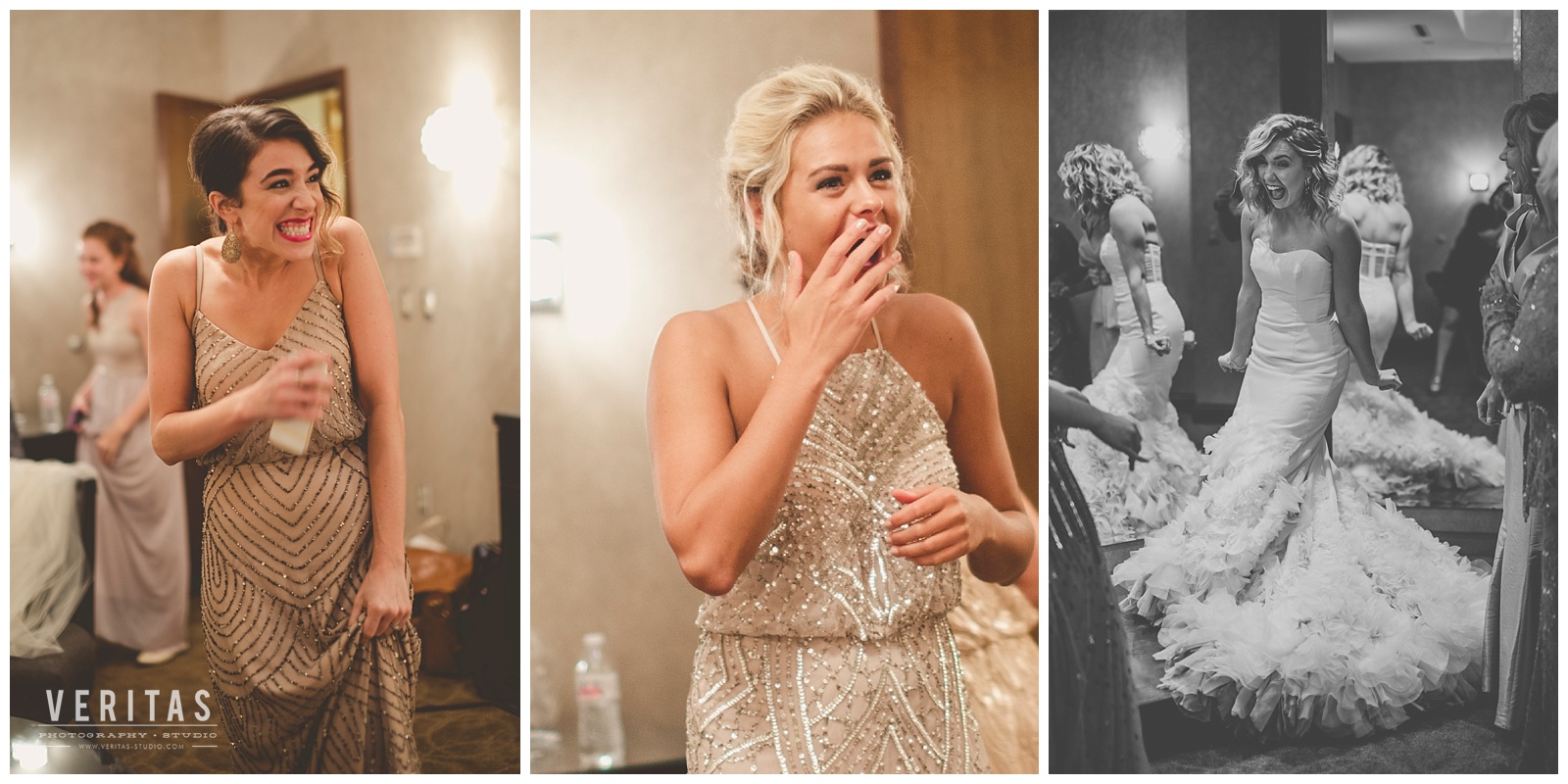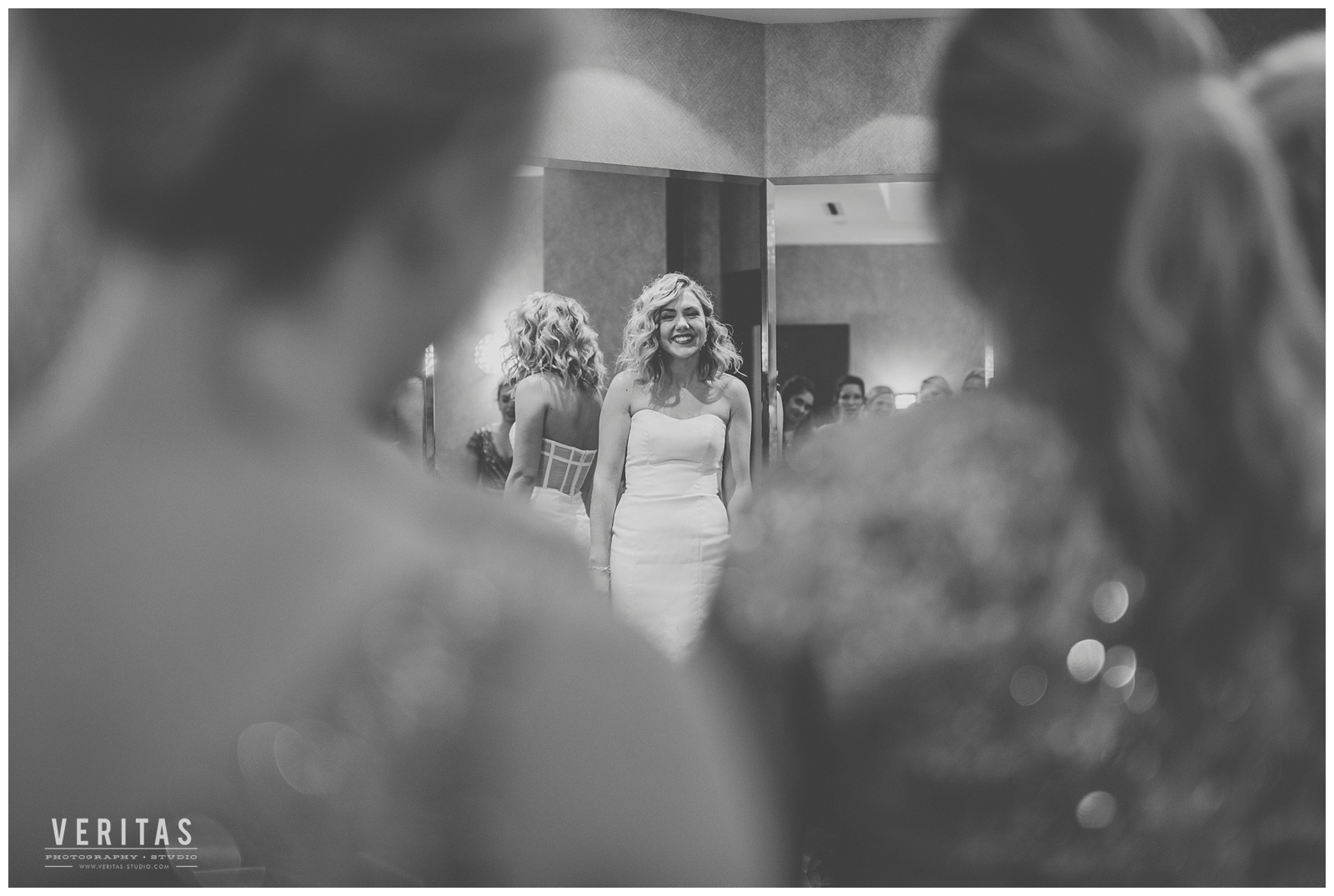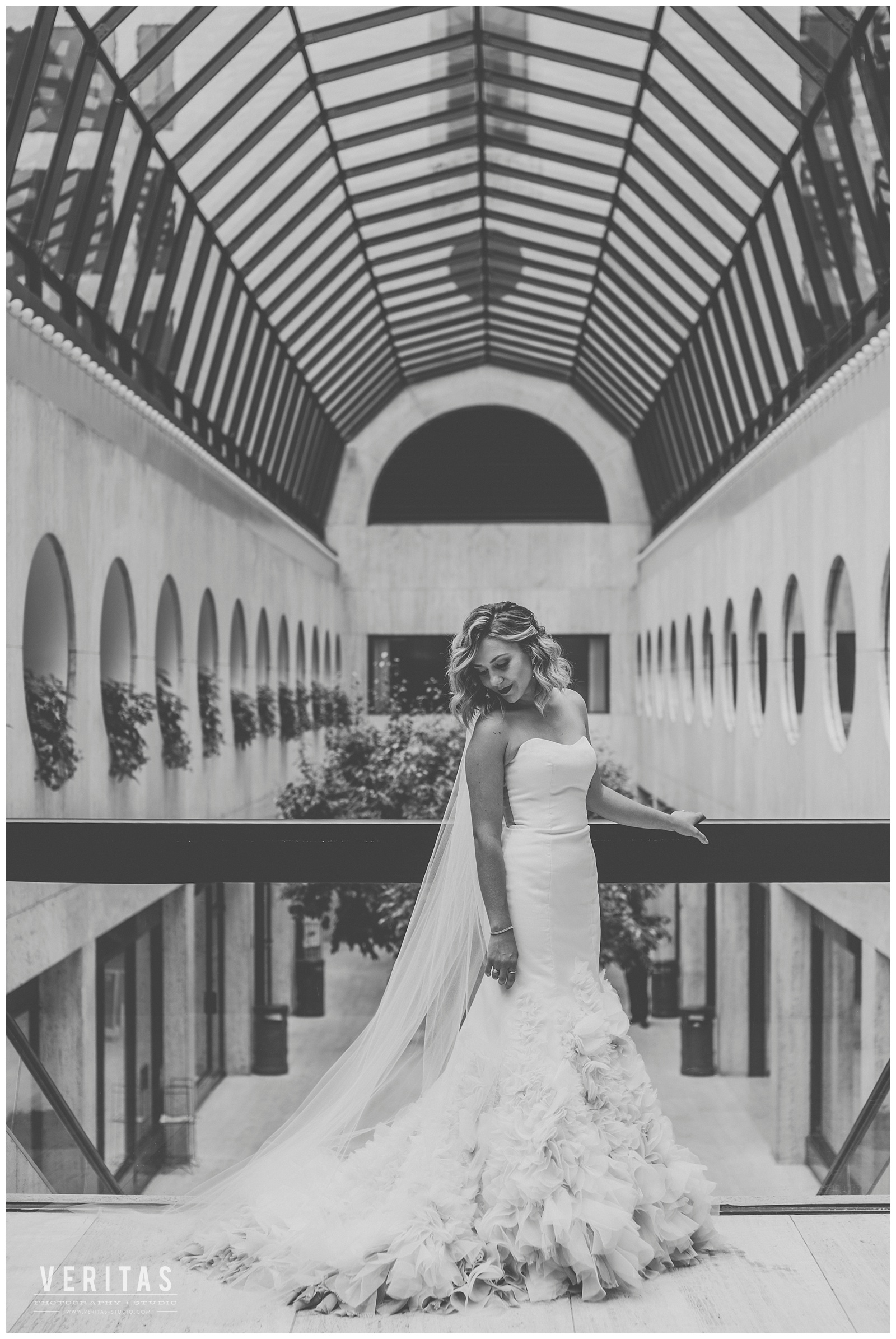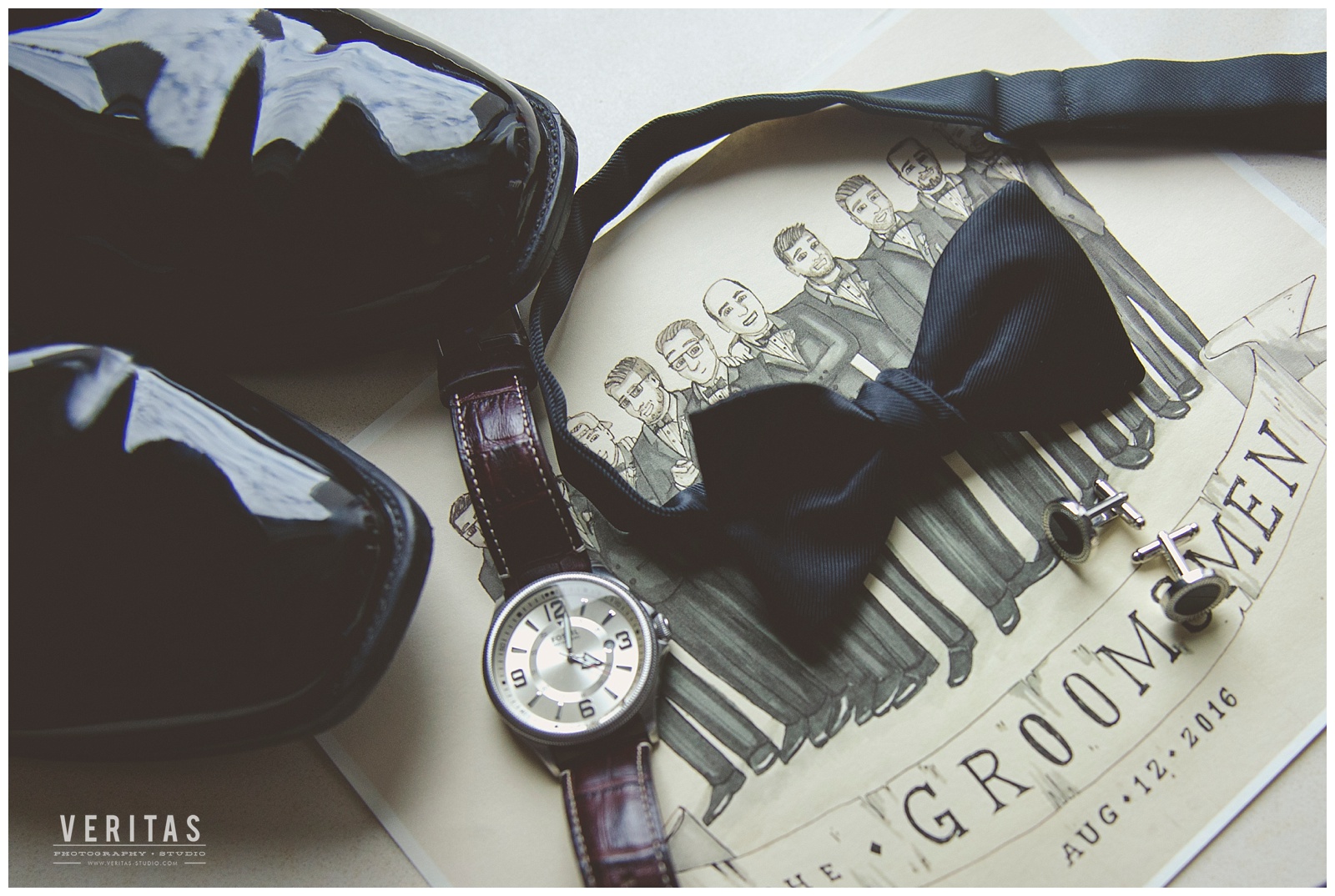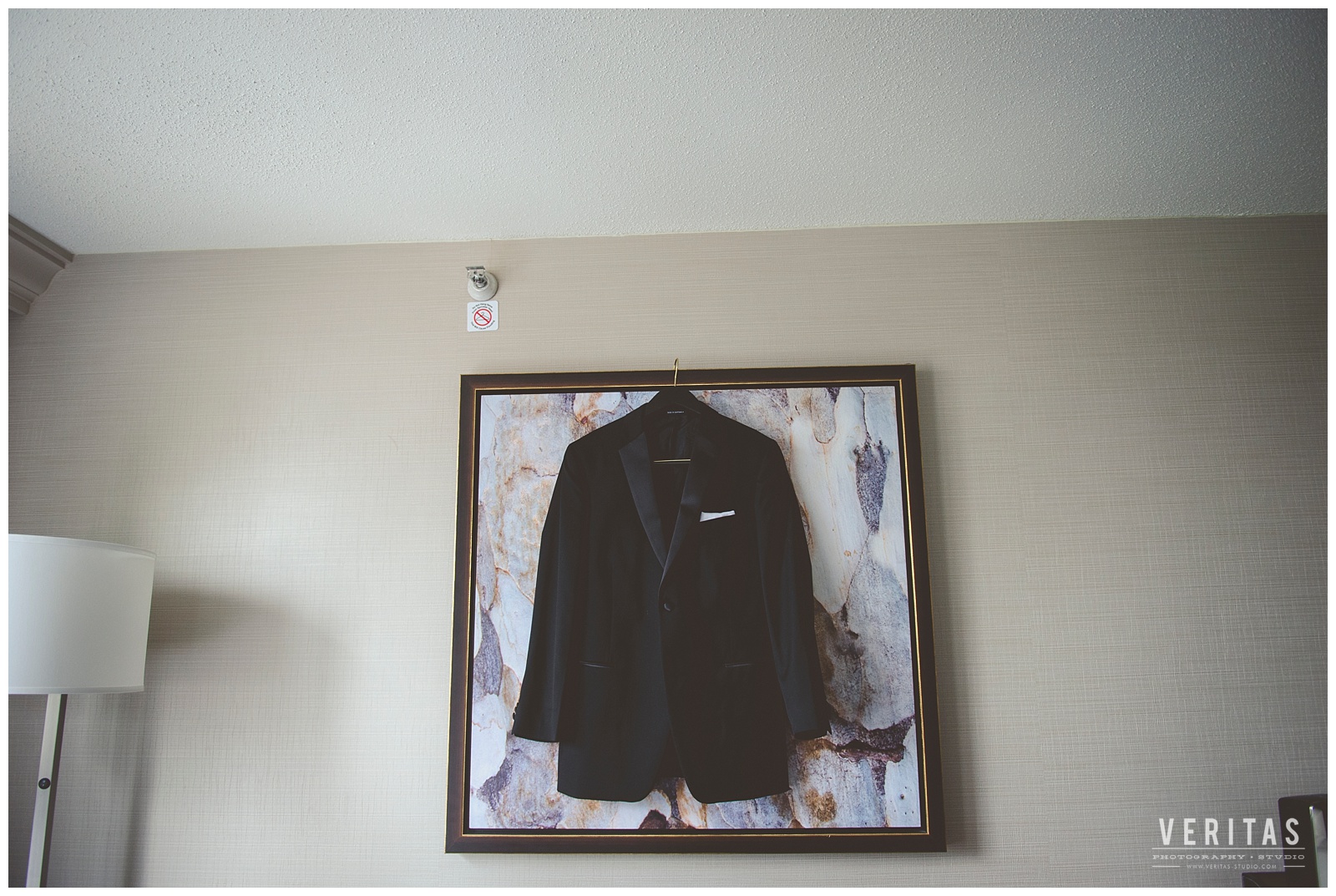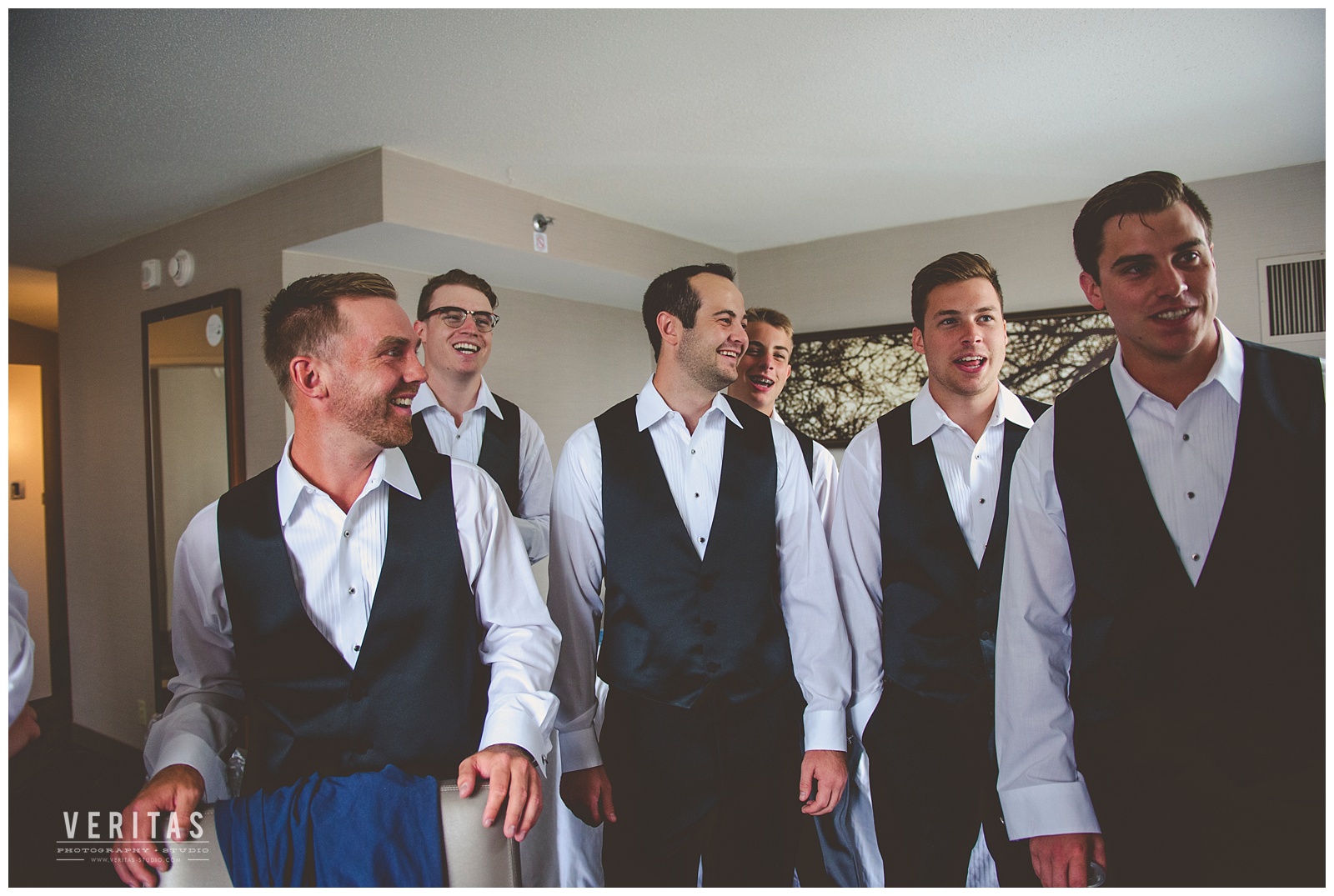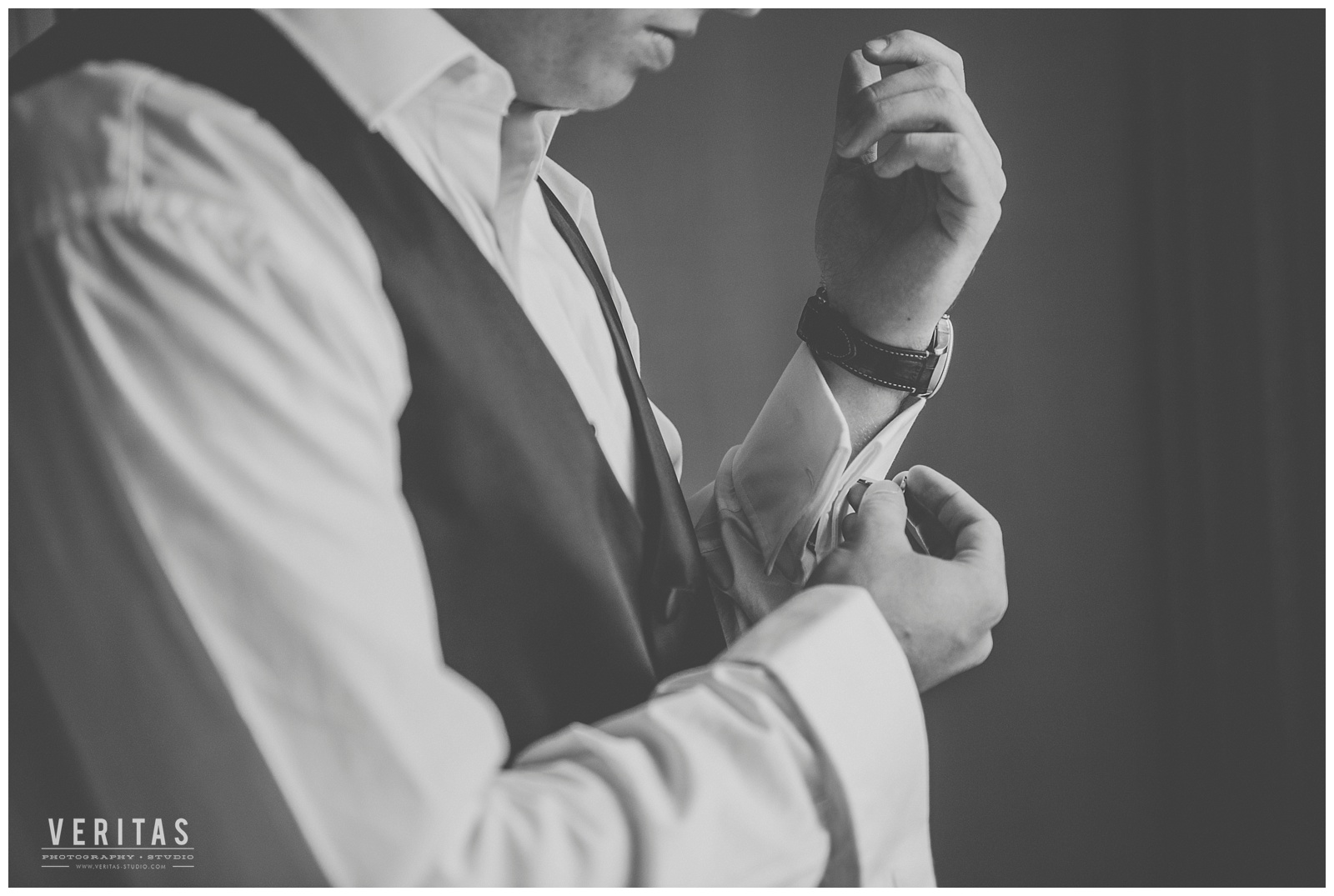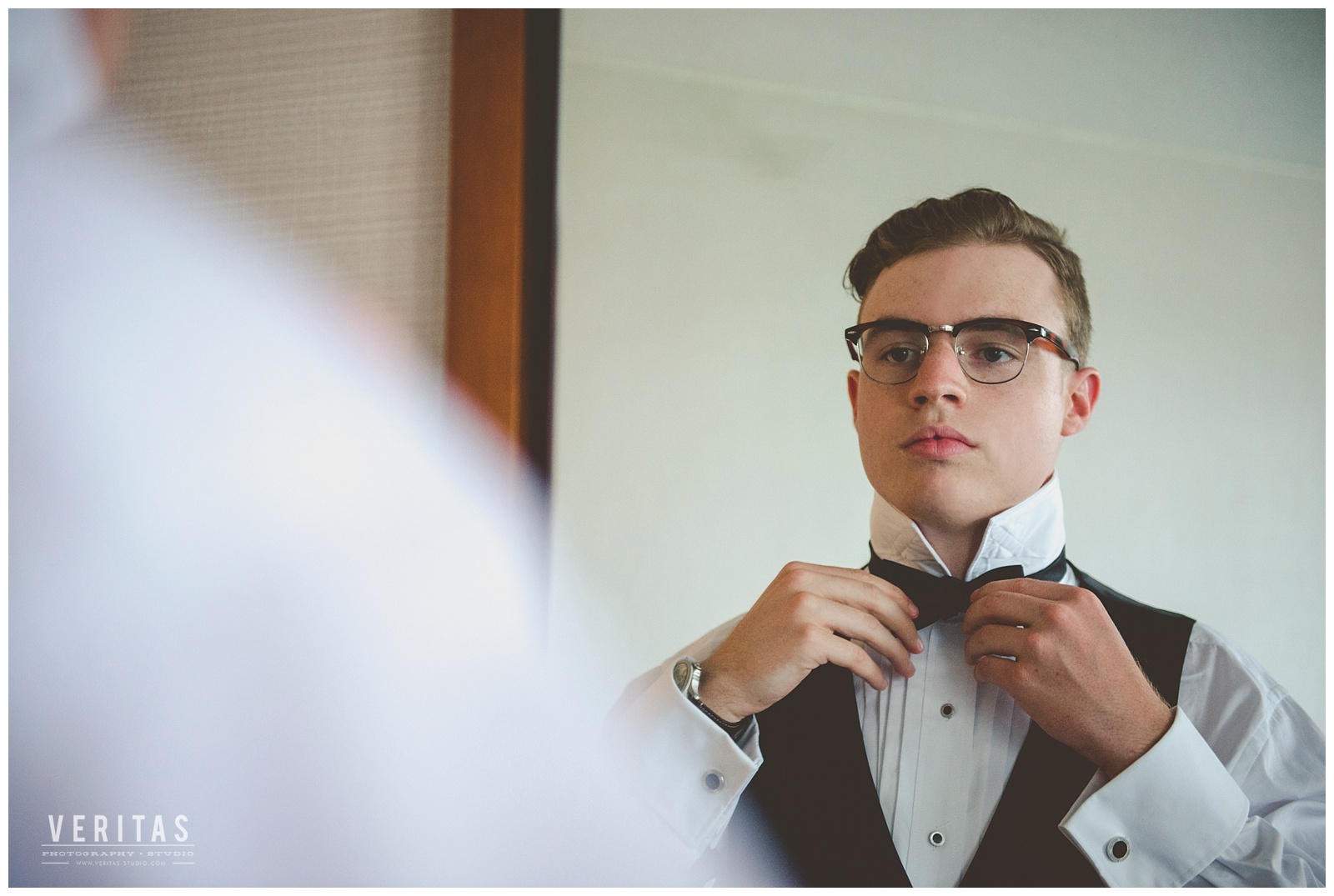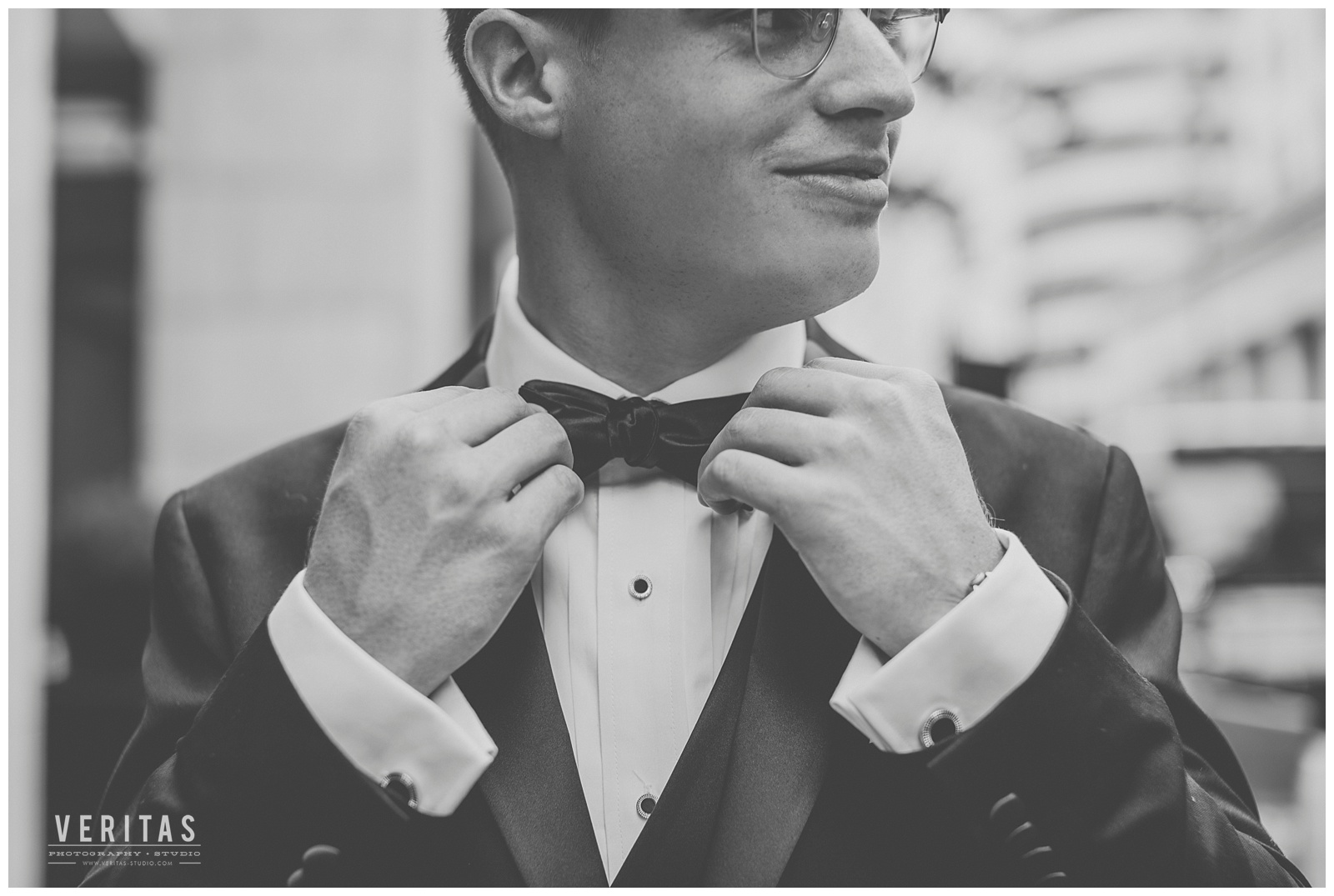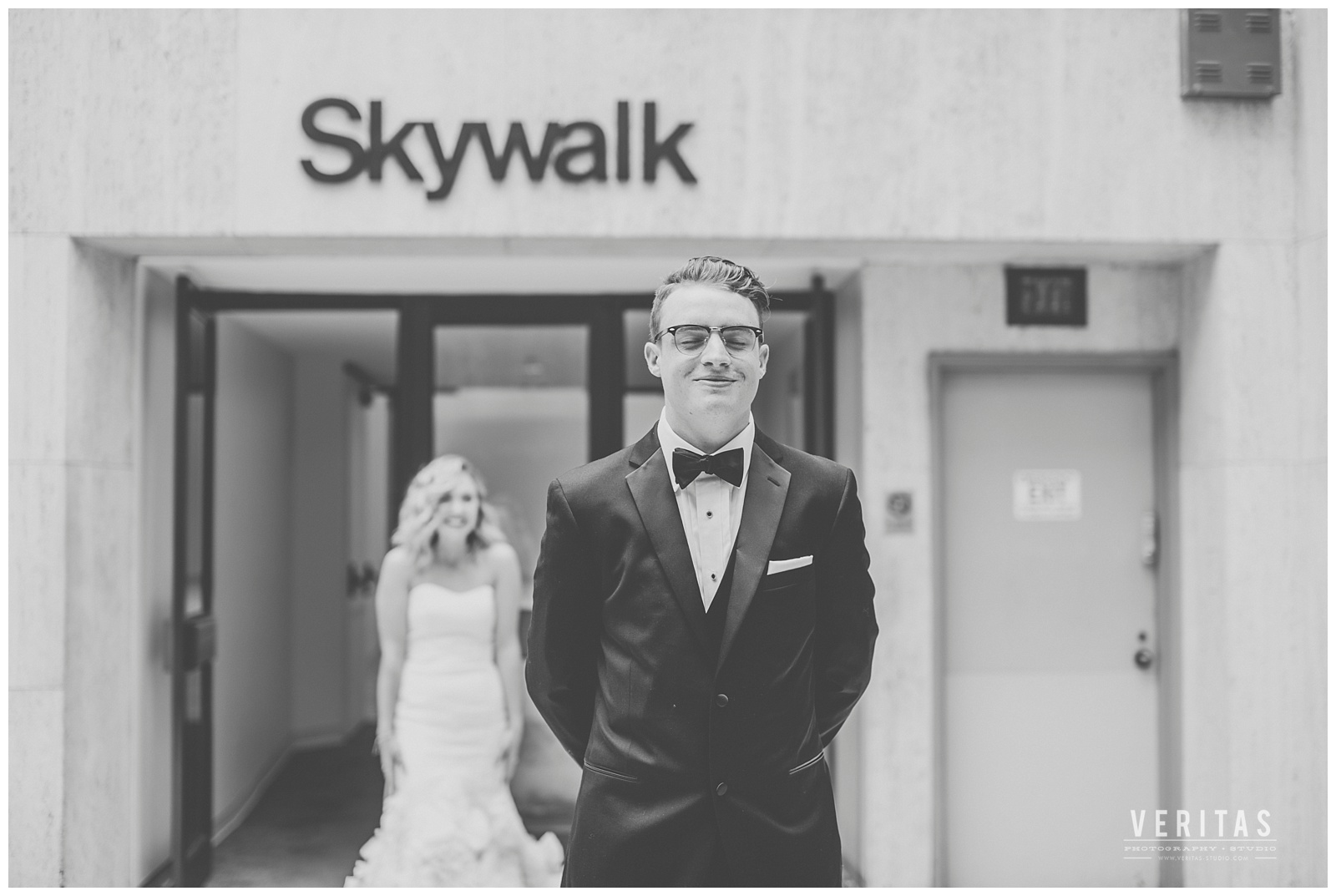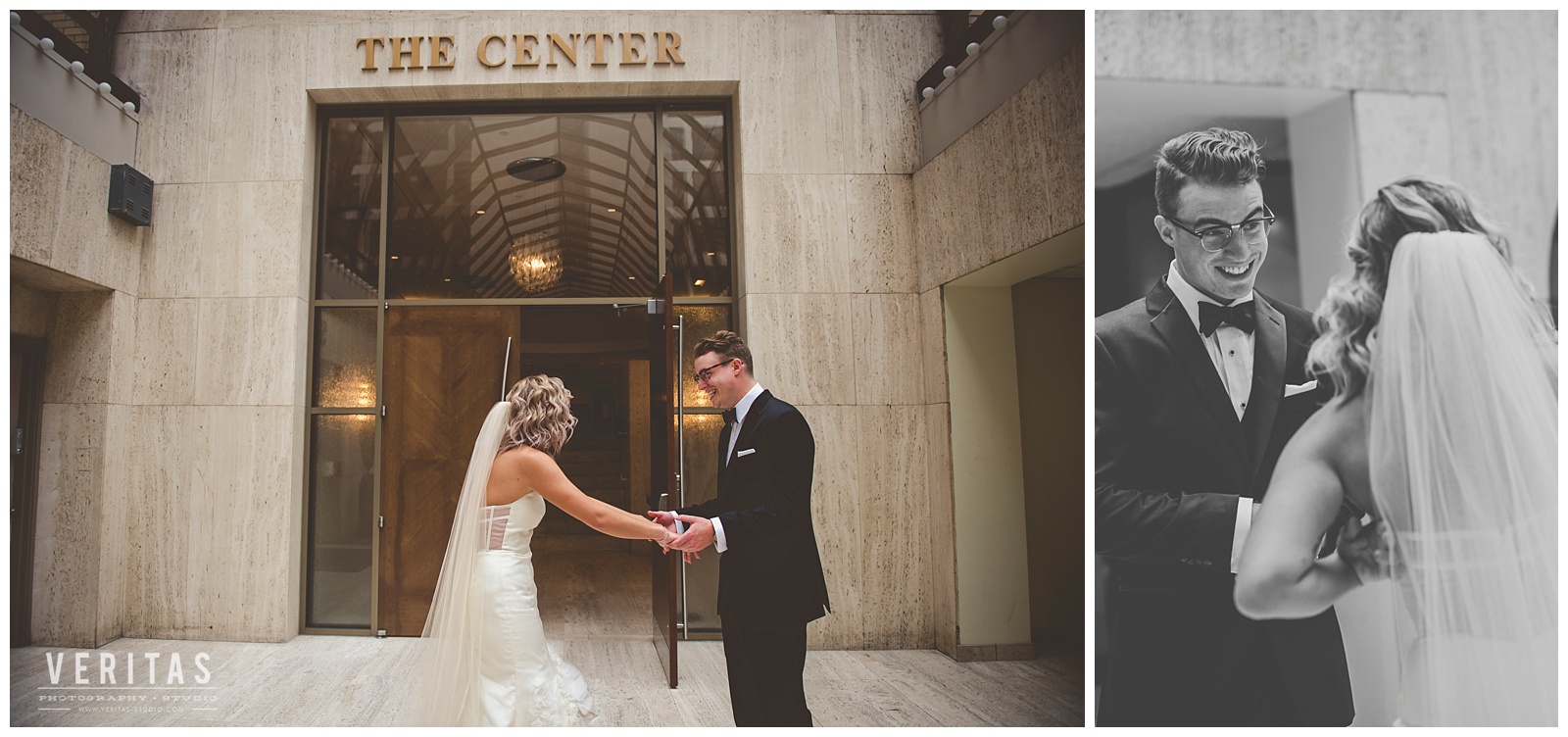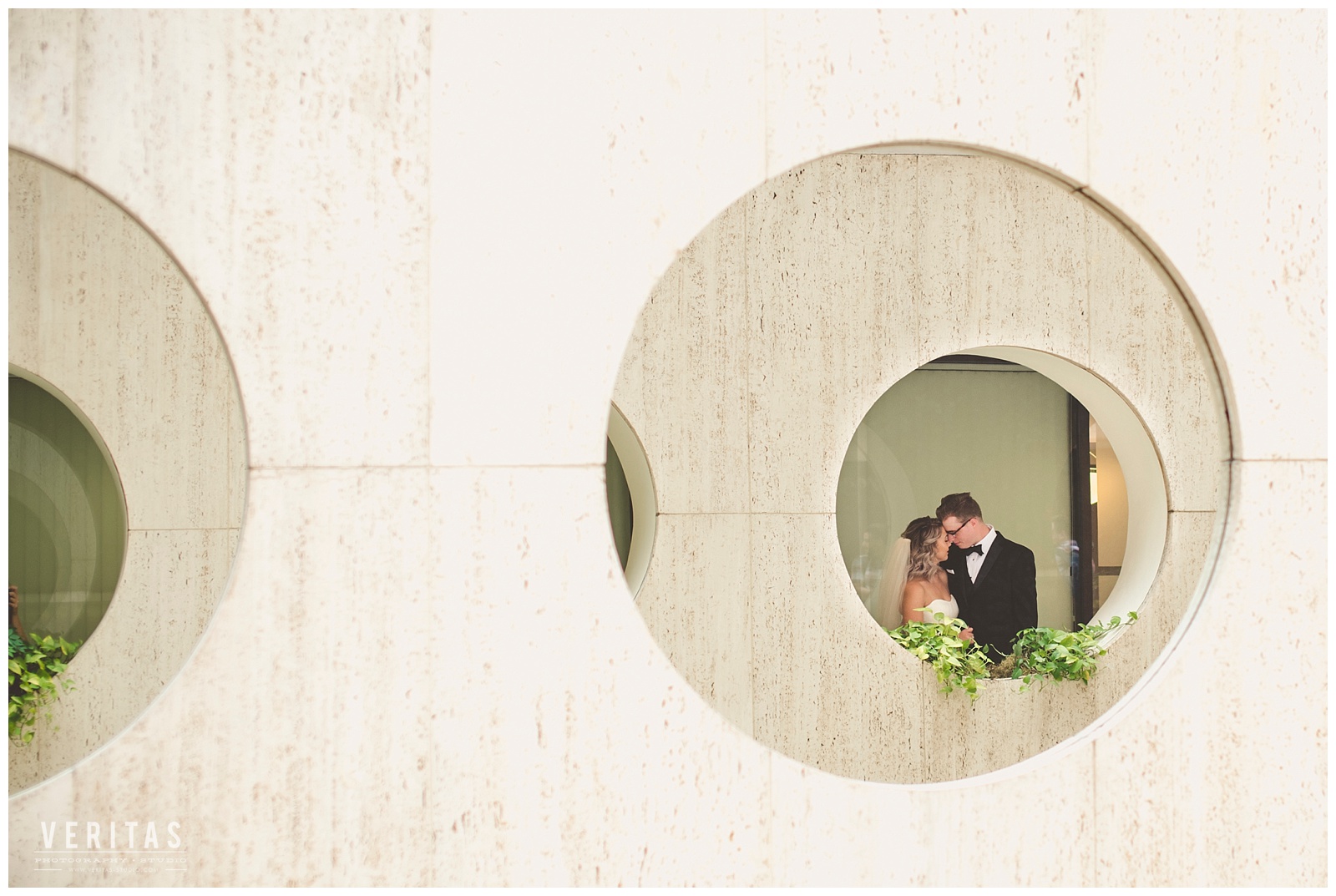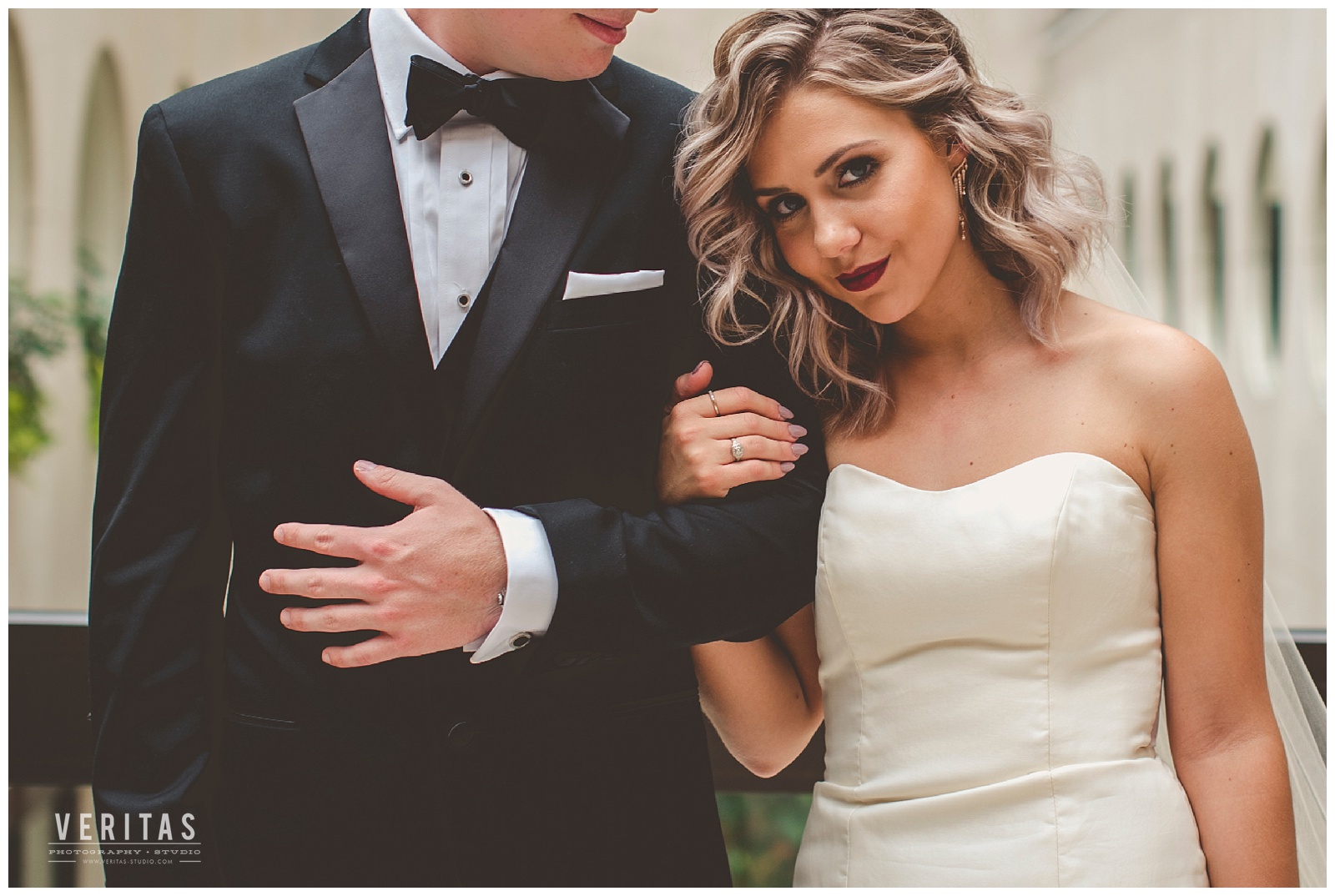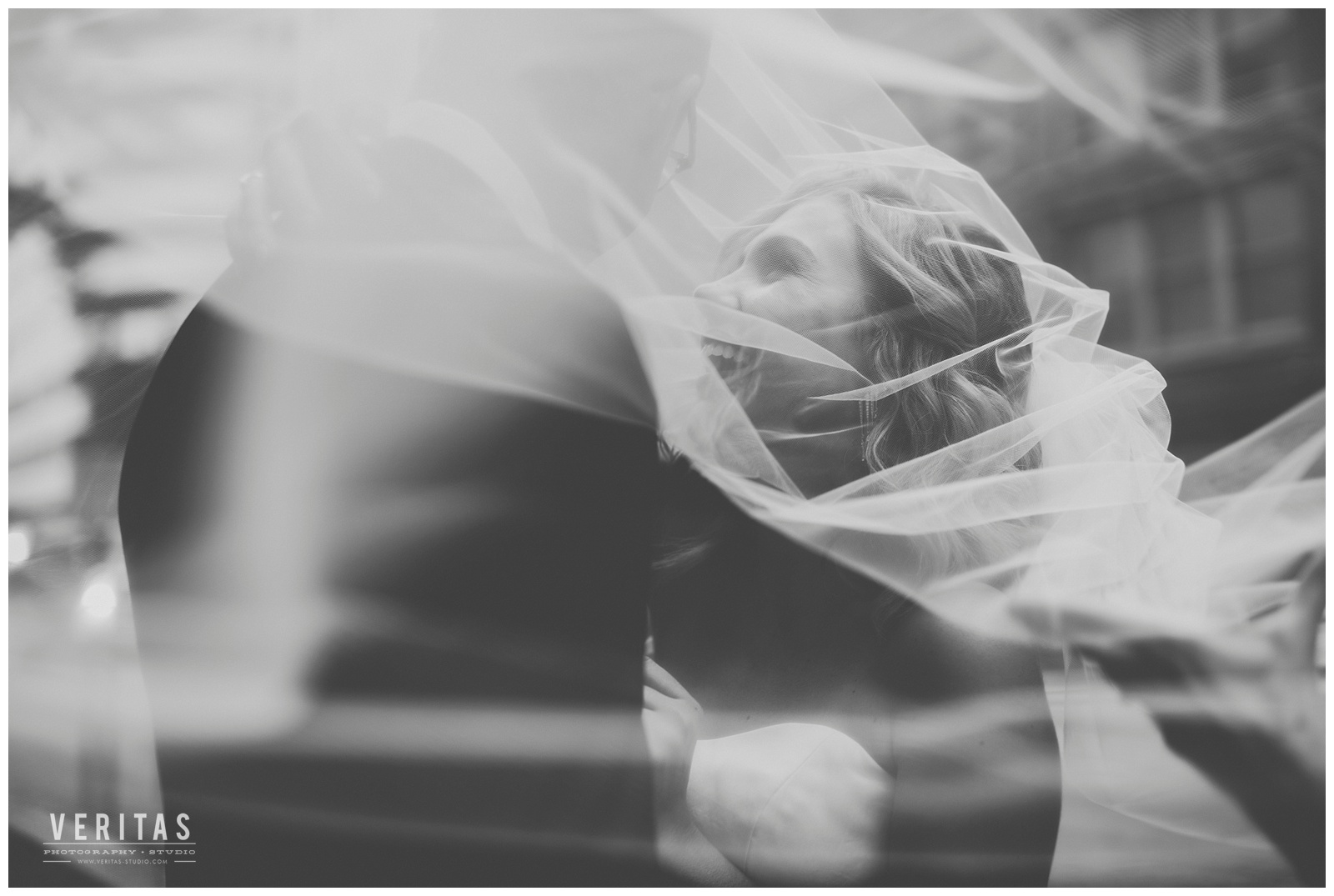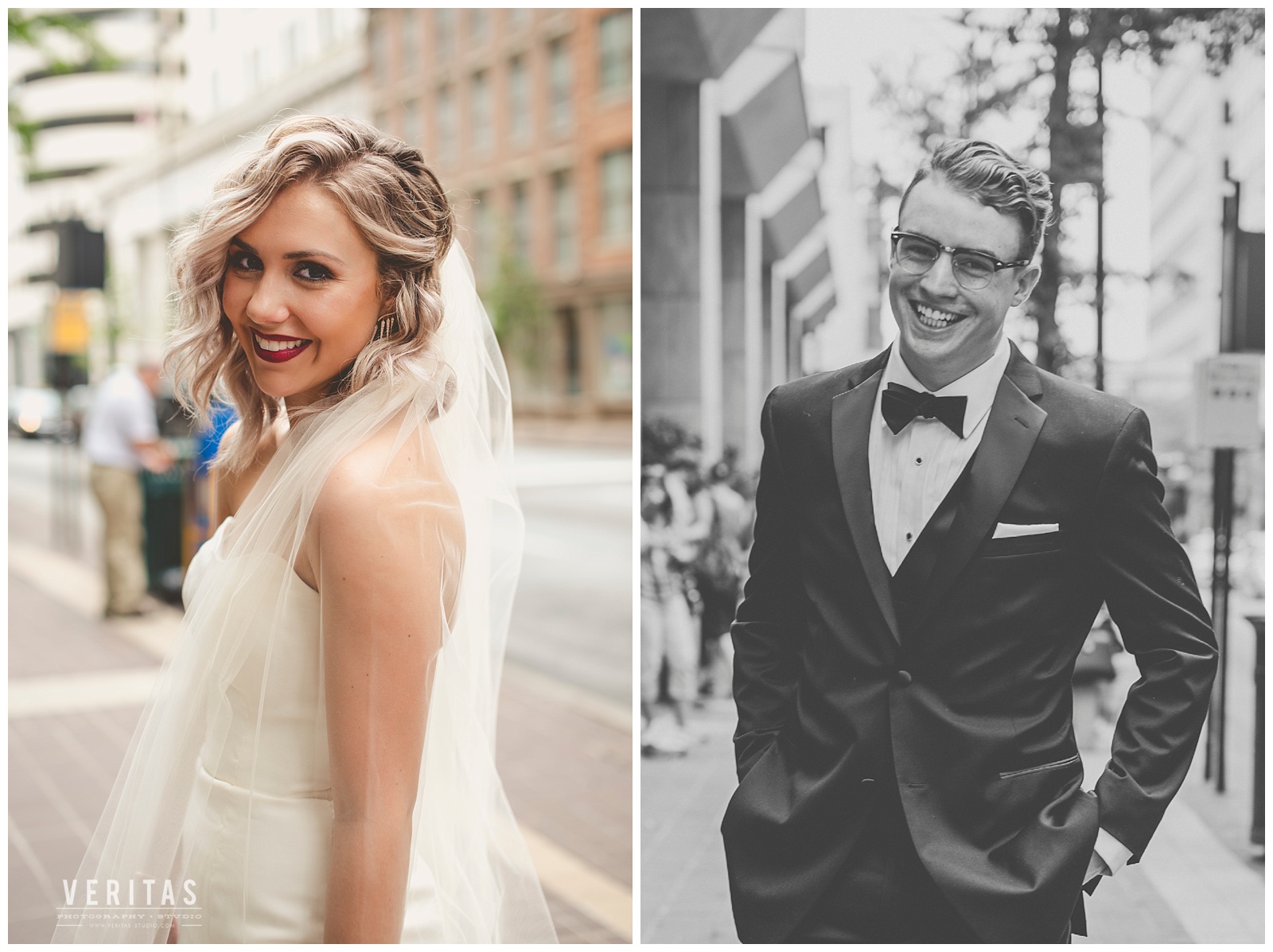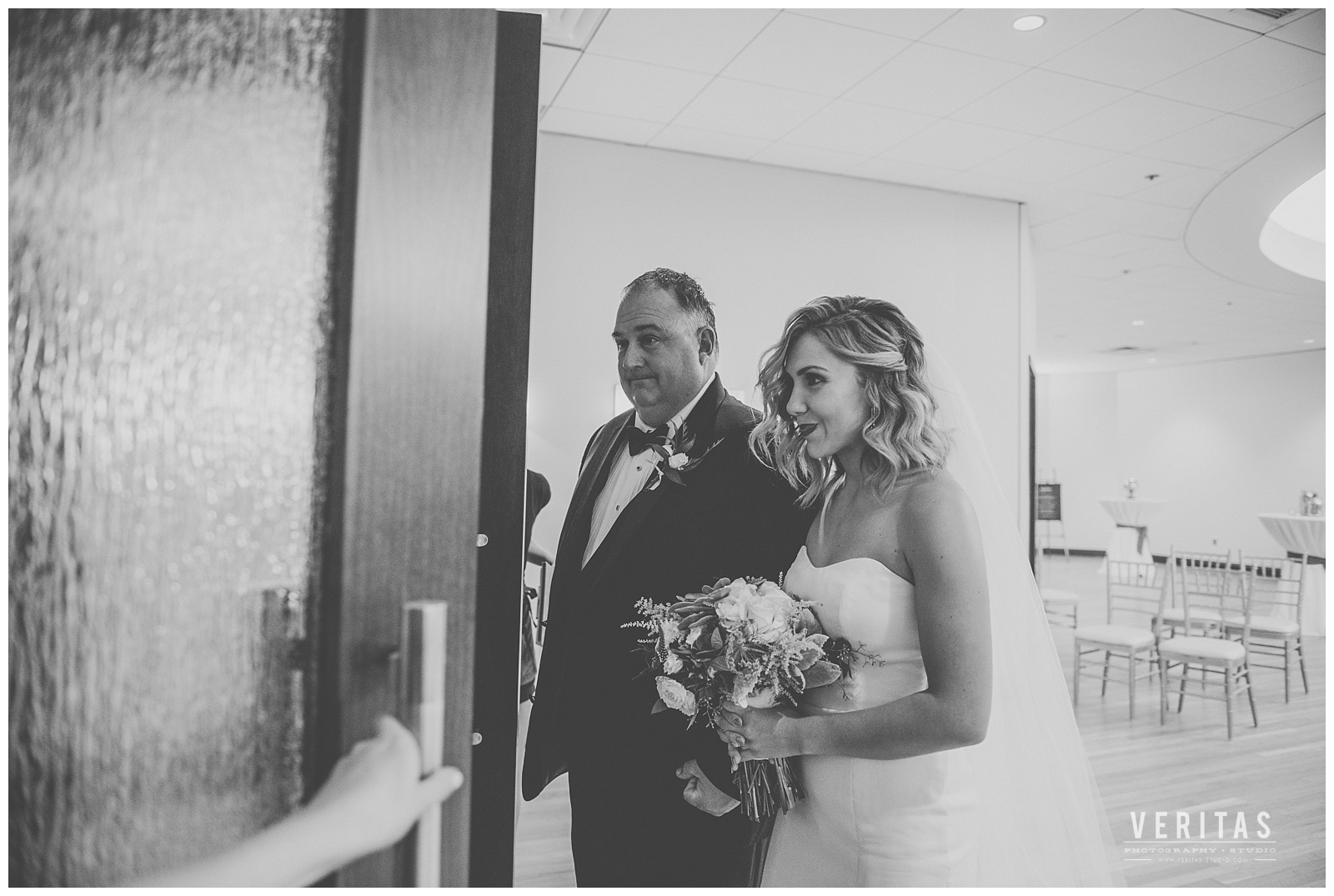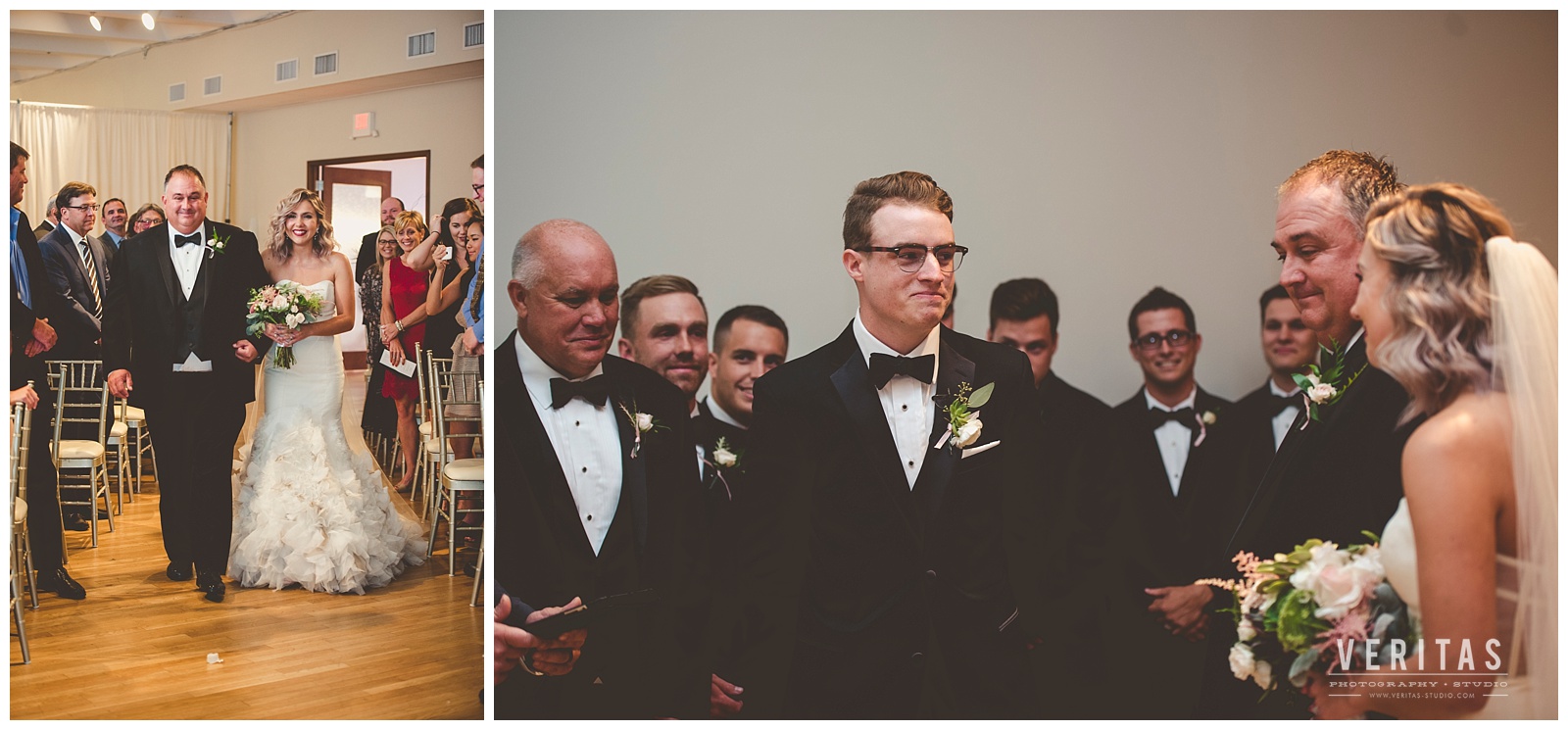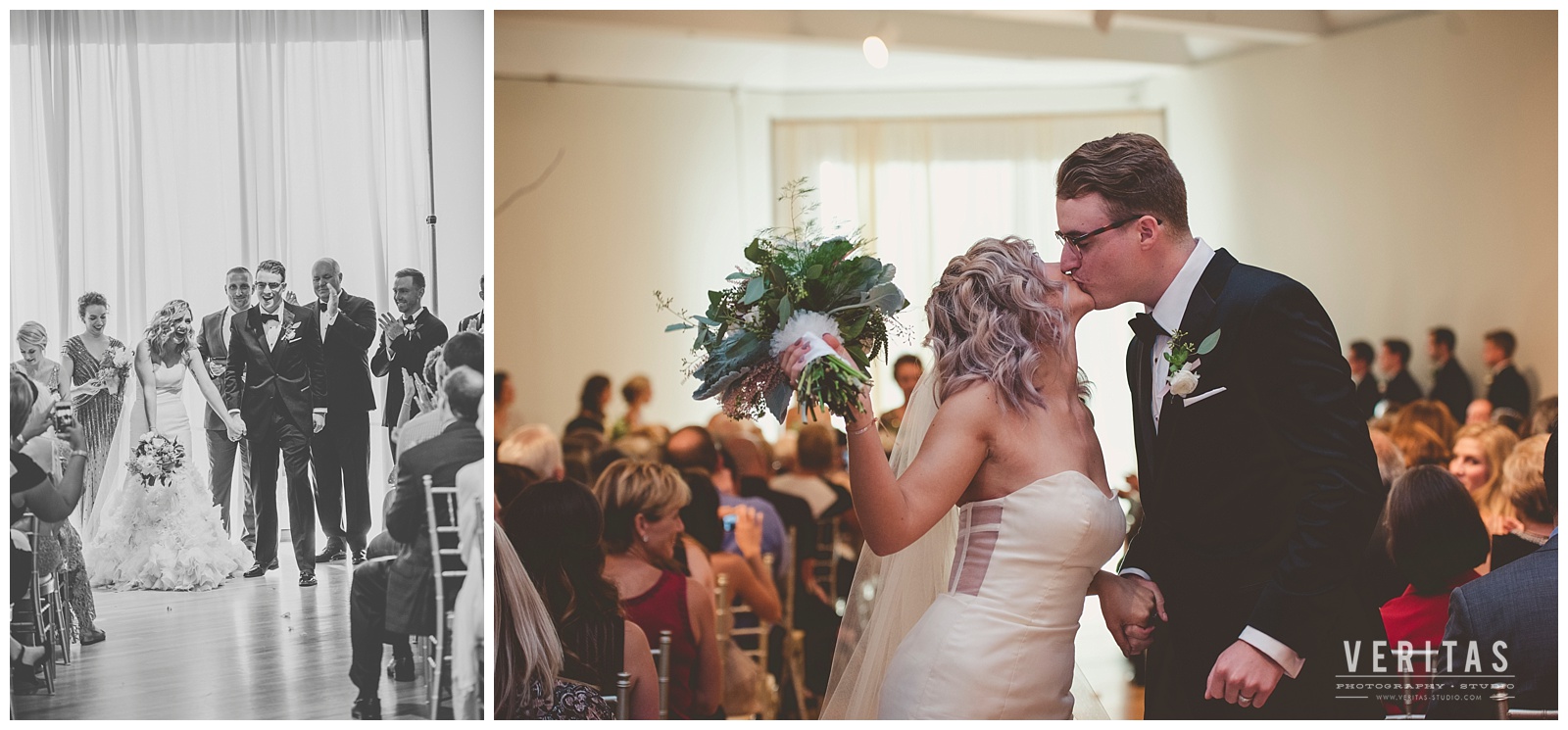 We decided to take a "short walk" over to a nearby park. It ended up being about 6 blocks & Macy's rocked this smile the entire time in her 5 inch heels.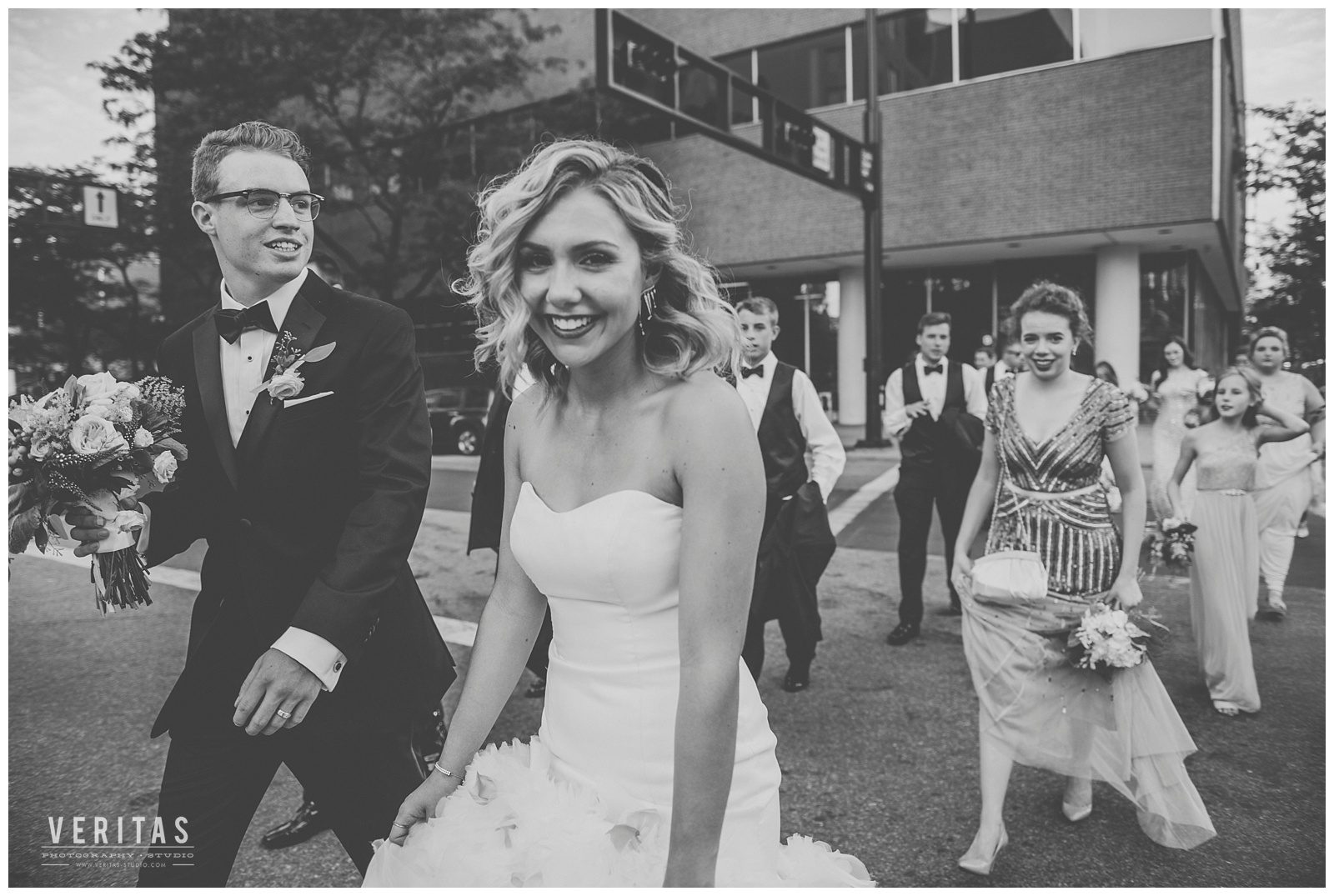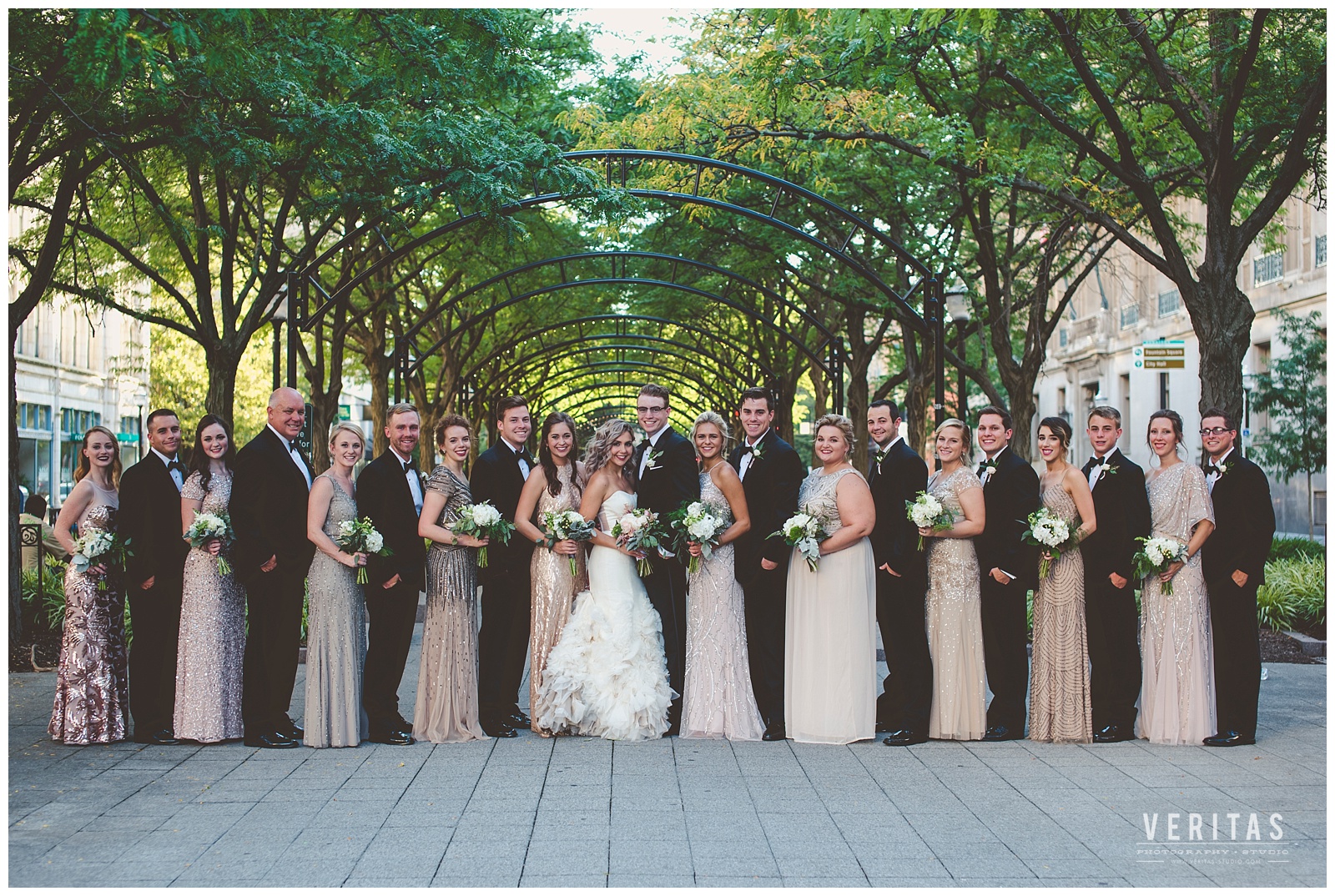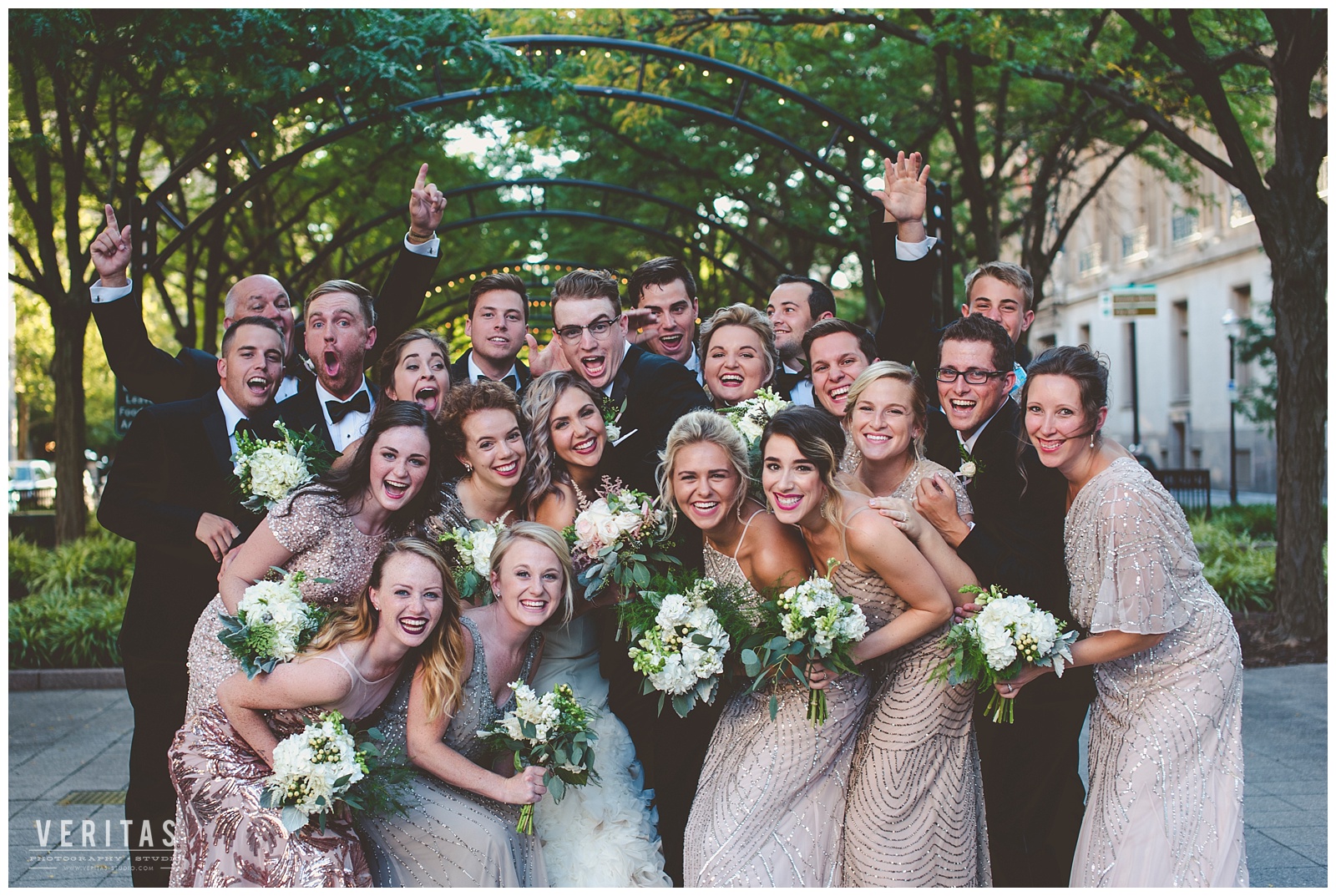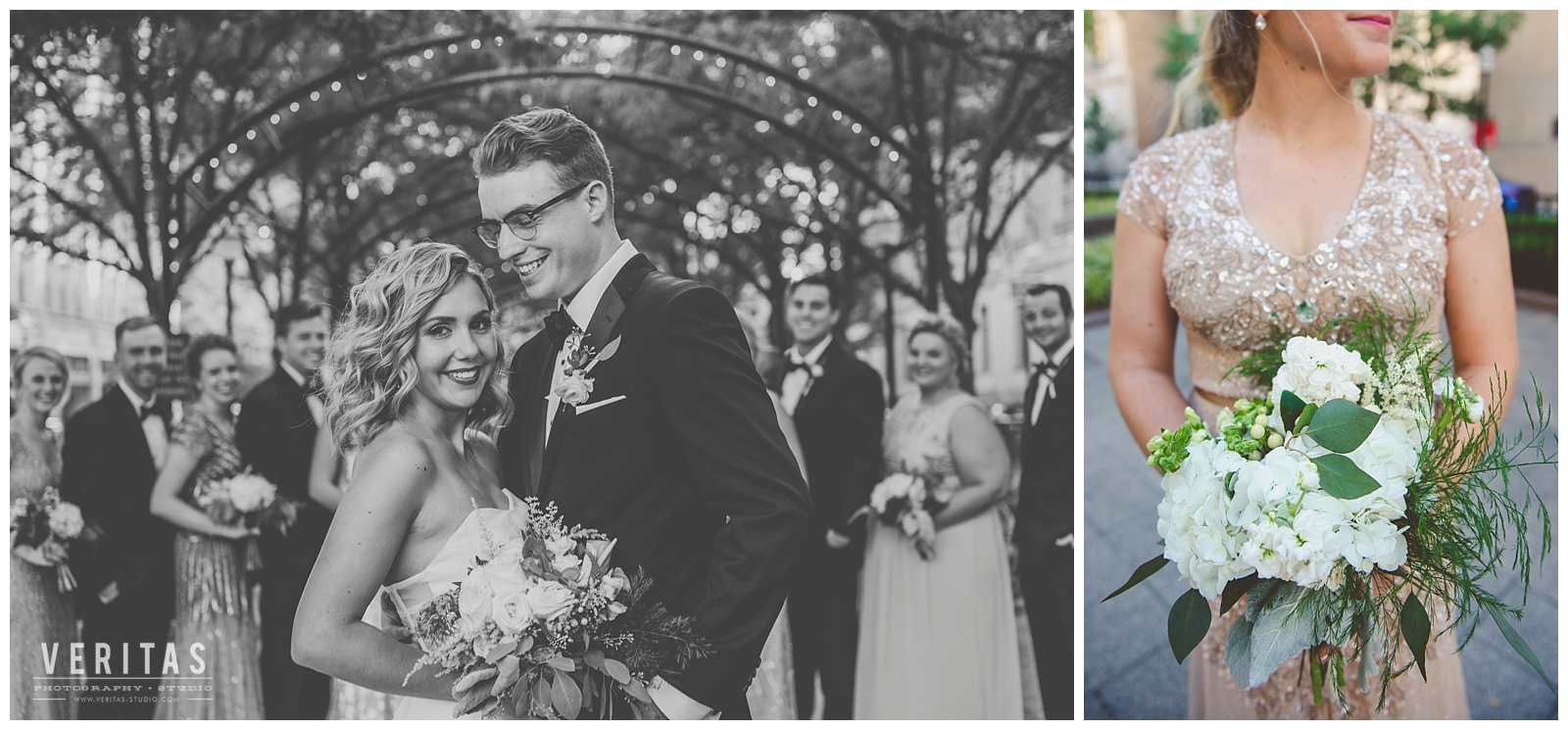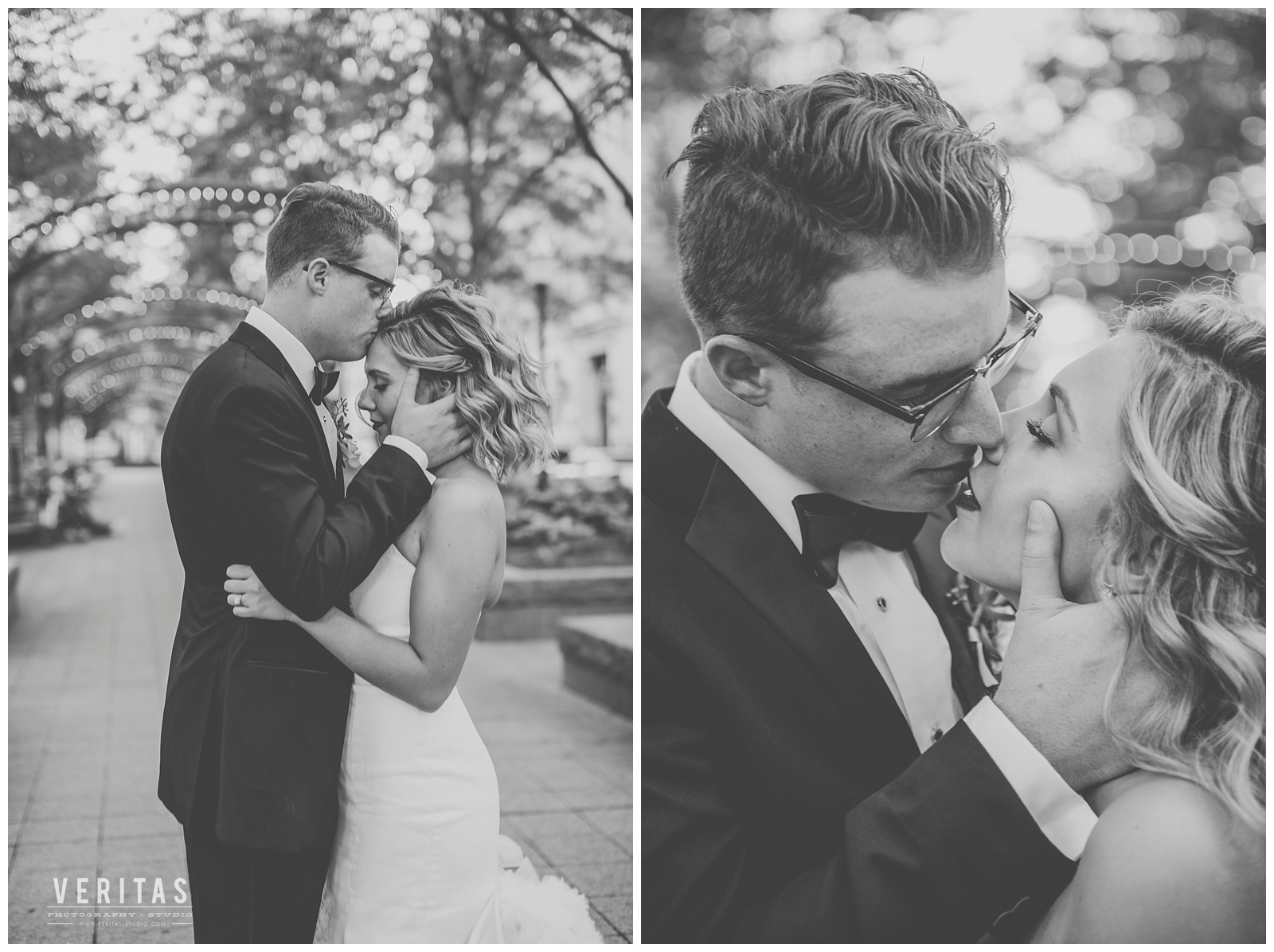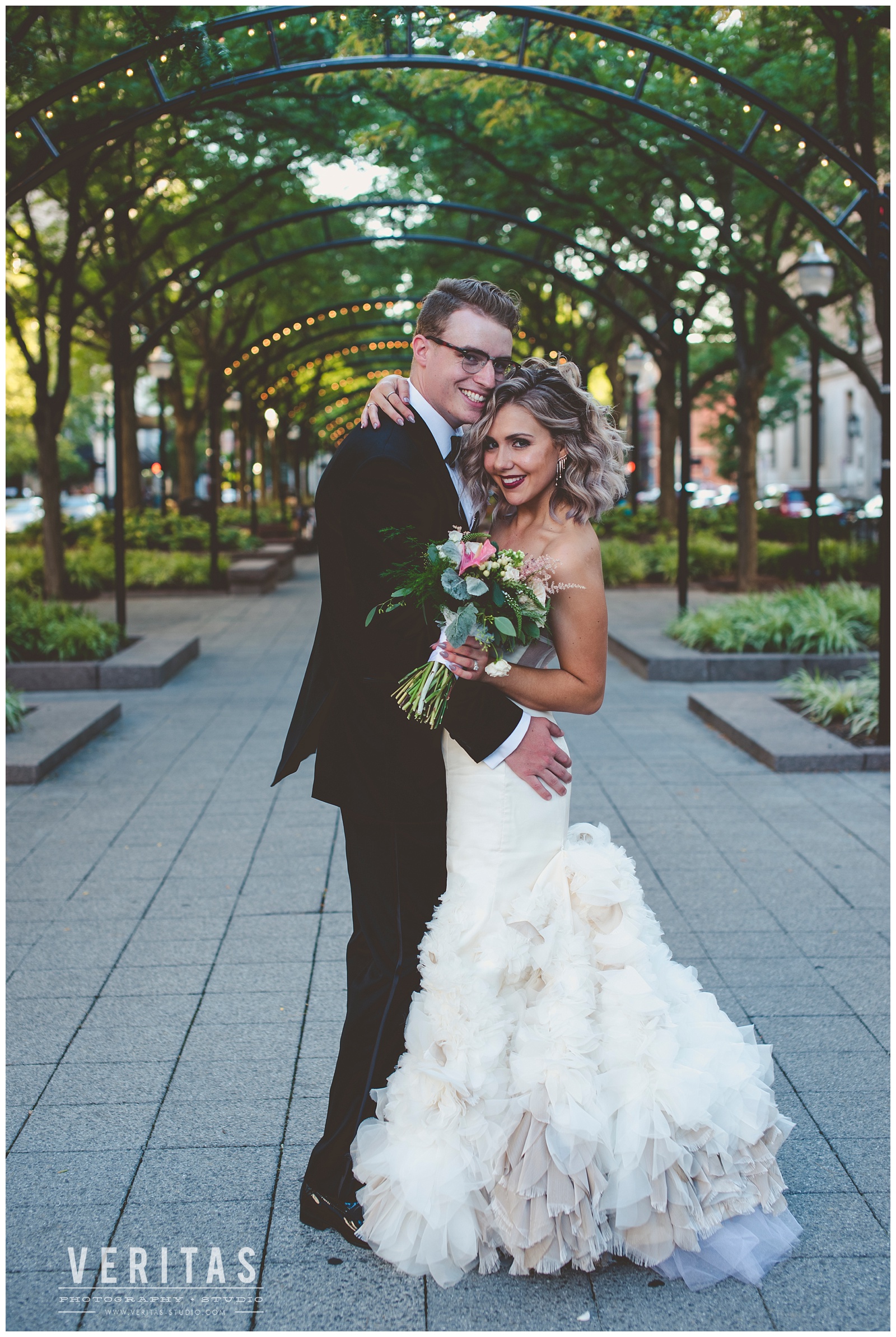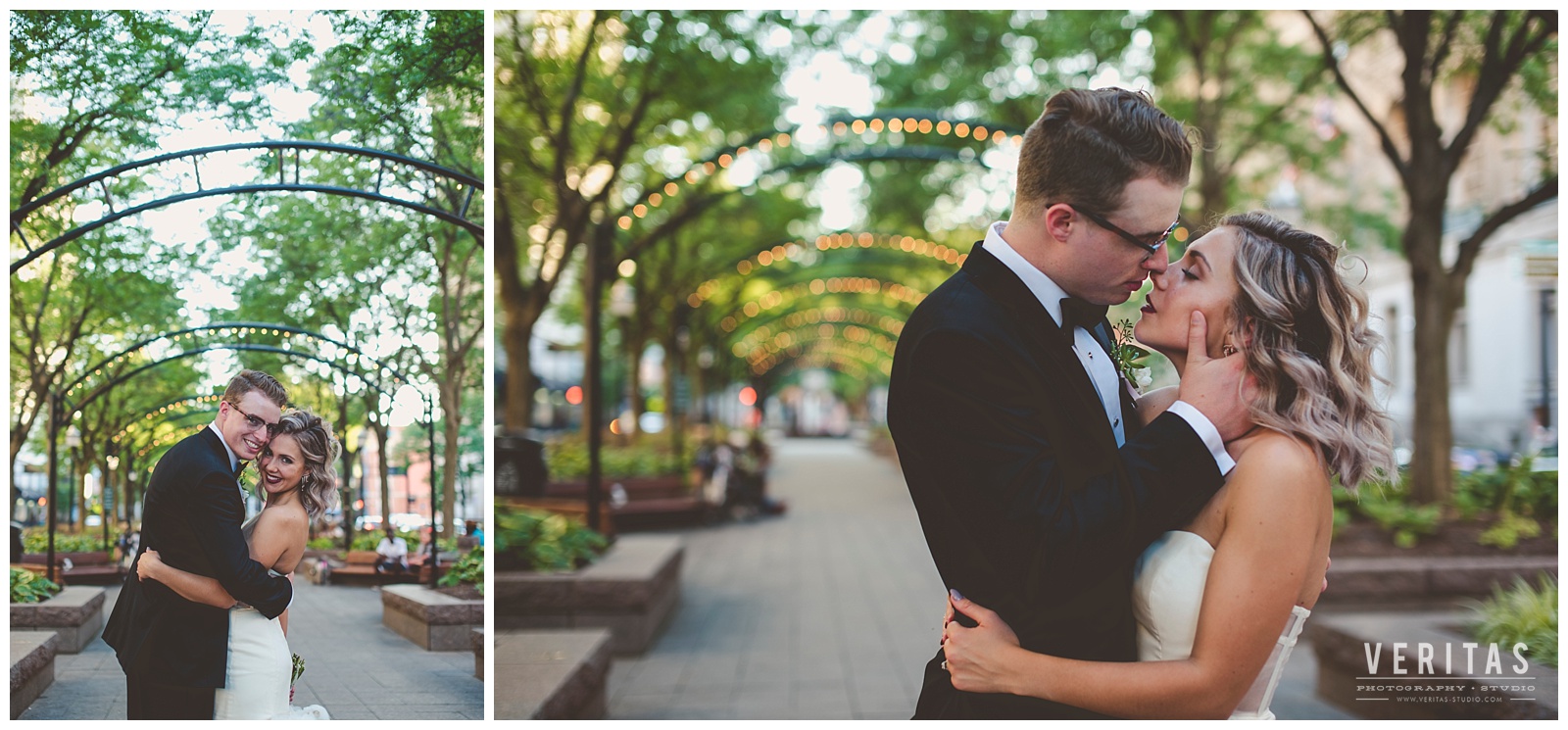 Let's get this party started!!